We are committed to sustainability and environmental protection in film production and film technology and live this claim every day through green logistics and the use of energy-saving LED and battery technology.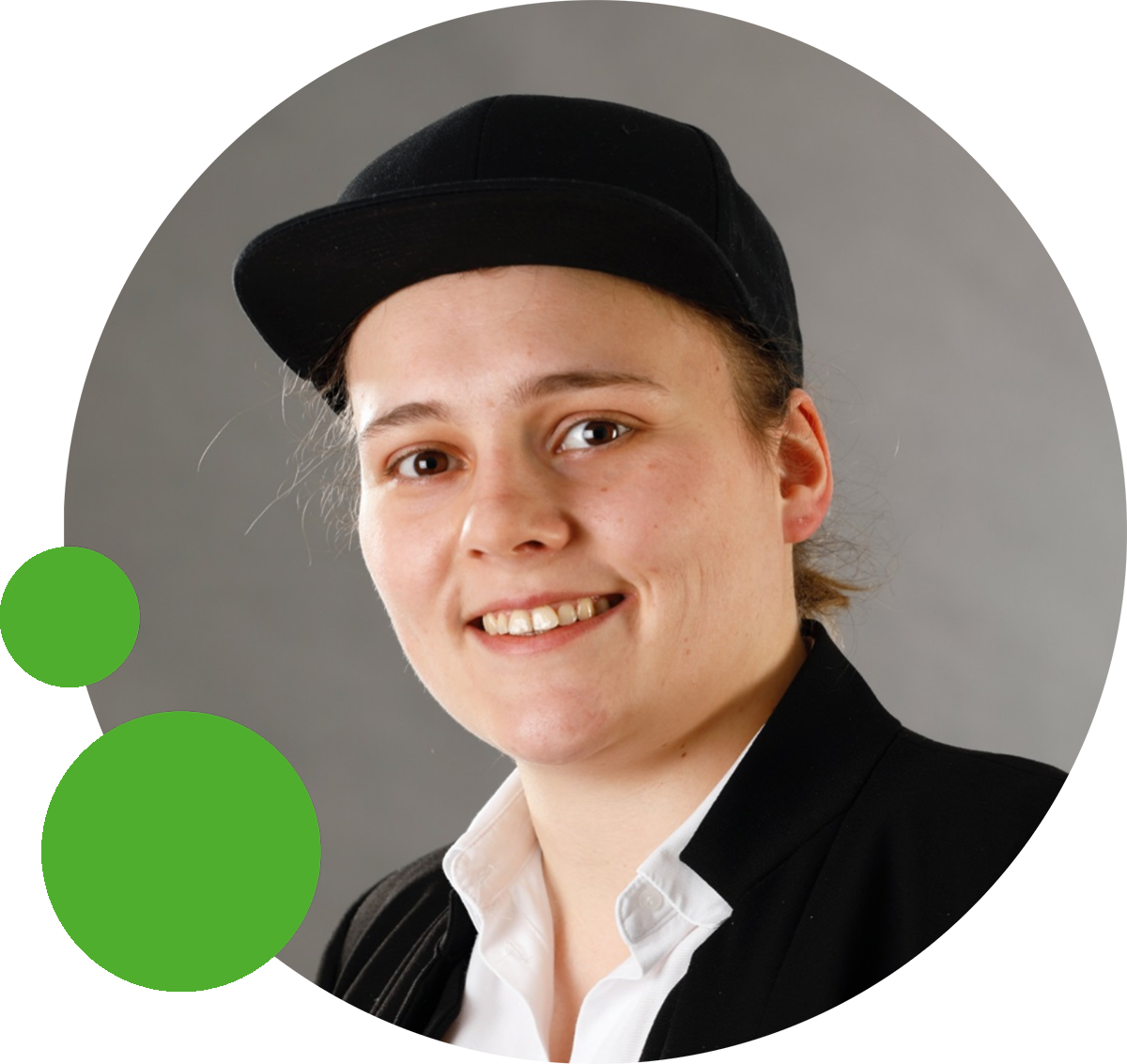 Your environmental manager
Our green headquarters is formed by the environmental protection officer Danny Böhlendorff, who is certified by TÜV Rheinland, and her sustainability team.
Danny Böhlendorff
Environmental management
certified by TÜV Rheinland
E-Mail: goGreen@rental.de
"Visit the Facebook group on the subject of Screen Green in film technology. If you have any questions, for example about the Green Rotary Pass, I will be happy to help."
For film productions:
Expert advice for production managers and production managers on the subject of "Go Green": funding opportunities, funding criteria and guidelines

Permanent contact for your Green Consultant and interested crew members, for your ideas and innovative technologies

Access to our green network;

from specialist to green consultant
For Knowledge Transfer:
Organization of "Green TechDays"

Coordination of the activities of the company's own sustainability team

Research into alternative technology developments and sustainable consumables

Interface to our internal "innovation hub"
For Networks:
Close cooperation with experts, for example Philip Gassmann (director and pioneer of "Green Film Production")

Constant exchange with film subsidies, cooperations and initiatives, for example "Filmmakers for Future"

Close exchange with manufacturers for sustainable technology
Screen Green for Productions
An overview of how we can specifically support you in your project.
Competent knowledge of the requirements of the various grants and programs
Our environmental manager and a whole team behind her will be happy to inform you about the various possibilities with regard to funding and programs that can support a sustainable shoot financially and structurally.
Alternatives to conventional technology use and consumption
We give you an overview of which technology is best suited for your project. Whether it is an environmentally friendly vehicle fleet, a future-oriented merchandise management system with a quick comparison of emissions or green lighting technology and sustainable battery technologies: We are happy to support and advise you!
Close cooperation with Green Consultants
We support your Green Consultant with assistance with a checklist for applications, e.g. for the "Green Turning Pass" or advise you in the context of "100 green productions", to name just two of the current initiatives. You don't have a Green Consultant yet? Feel free to contact us and we will definitely have a suitable contact in our large network.
Technology and Rental
We have an overview: there are plenty of new developments and trends in sustainable film technology. Some things work, some things are in the testing phase and yet other approaches do not work as intended in the end. The field is still very confusing and subject to high dynamics. We test, communicate the results and drive innovative developments. At the end of the day there are technical recommendations that we can give, technologies that we can represent – but also technology products that we don't want to trust at the current state of affairs. We pass this knowledge on to you transparently and independently of manufacturers.
Here are a few examples. For further details, please contact our environmental manager or your project manager.
Aggregates & the alternatives
There are currently a number of new approaches. Independent of our existing units with soot particle filters, we are currently evaluating new technologies.
E-Power Aggregate 
CNG Aggregate
future planing:

Charging stations for E-Power units at our rental branches



1–6,5 kW

Iron phosphate batteries, rechargeable via solar panels and fixed current



Sustainable vehicle fleet
We have also developed sustainable solutions for the vehicle fleet.
E-Transporter for local transport


Close cooperation on sustainability

Access to Euro 6 diesel trucks
Green lighting technology & consumption
A significant reduction in emissions can currently be achieved primarily in the use of light.
Reflector systems

Versatile LED lamp portfolio

Alternative products to Styrofoam and Depron

Environmentally friendly alternatives in the consumables area
Forward-looking product management system
A future-oriented product management system is software that enables us to quickly calculate information about technical details for you. Whether an overview of the insurance values or, as here, particularly important for green productions; Active power and CO2 emissions.
Our product management system …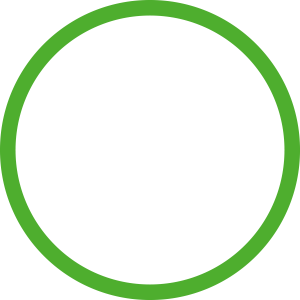 … is able to calculate, for example, the active power and CO2 emissions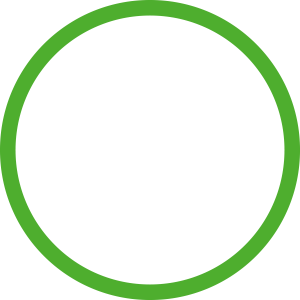 … relieves the Green Consultant and the lighting crew in planning a sustainable lighting concept.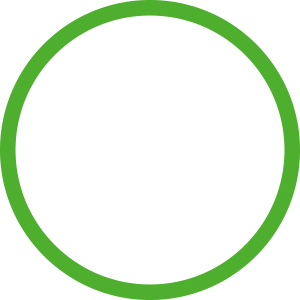 … can quickly suggest alternative solutions to budget problems so that a positive CO2 balance remains.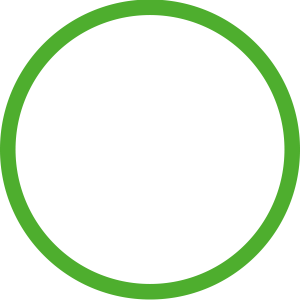 … can calculate the CO2 balance for the green consultant.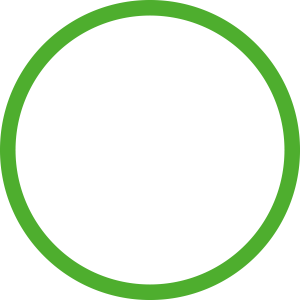 … shows each technology individually with the active power in order to facilitate the assembly of the equipment. ​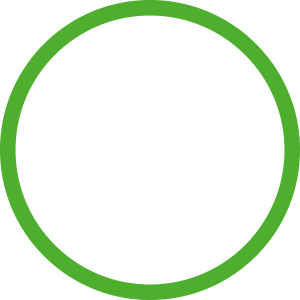 … will be supplemented by a newly developed CO2 emissions calculator from 2021.
Joint commitment
for a sustainable way of working by Ludwig Kameraverleih GmbH and MBF Filmtechnik GmbH, as of 2020
Screen Green! For Ludwig Kamerverleih and MBF Filmtechnik, two companies that together have 50 years of experience in the rental of film, lighting and grip technology, it is our declared goal to take responsibility for a sustainable film industry. We are not just following a long overdue climate protection trend. Rather, we become active ourselves by demanding responsibility from cooperation partners and promoting environmentally friendly technologies. We also support our customers in the development and implementation of climate and environmental protection. By signing the joint voluntary commitment, we undertake to work in all trades and departments of our companies at all locations with the lowest possible emissions and sustainability. This applies in particular to the following measures:
1. How we travel:
The employees of our companies only fly if it is unavoidable or if the travel time by train exceeds 6 hours. We commit to CO2 compensation for all domestic and international flights booked. If material transports are absolutely necessary, we will bundle them and carry them out with low emissions.
2. Which products we offer:
We are already increasingly offering our customers the most environmentally friendly variant of the technologies available. To this end, we are constantly expanding our portfolio under sustainable aspects. We are also proactively involved in the development of new sustainable technologies. In addition to the conventional materials we use, we are also offering more and more environmentally friendly alternatives which, after a practical test, should become standards. We are choosing our suppliers and cooperation partners in an increasingly climate-conscious manner.
3. How we avoid garbage:
We do not use single-use products, as well as plastic and plastic packaging as far as possible. Our garbage is consistently separated and recycled. Hygiene and office items come from environmentally friendly production across all locations. Here, too, we are constantly trying out sustainable alternatives, which may become the rule with long-term successful use.
4. How we control ourselves:
We have an environmental manager in order to implement our measures effectively and consistently. It is certified by TÜV Rheinland as an environmental protection officer and checks at all locations of our two companies whether we are continuously implementing the goals and measures we have set ourselves. She is also the central contact person for the team, customers, cooperation partners and sustainable initiatives.
5. What we can learn:
We undertake to record our experience with the implementation of this voluntary commitment and, above all, to disclose it. We honestly communicate how we deal with any obstacles and problems. We regularly evaluate, reflect on and, if necessary, adapt the joint voluntary commitment.