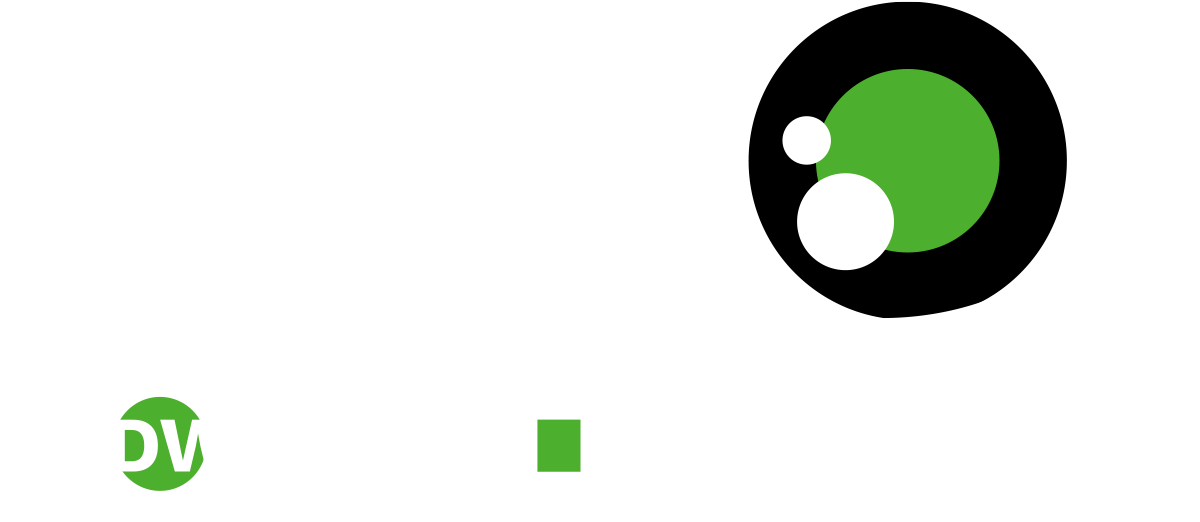 We are committed to sustainability and environmental protection in film production and film technology and live this claim every day through green logistics and the use of energy-saving LED and battery technology.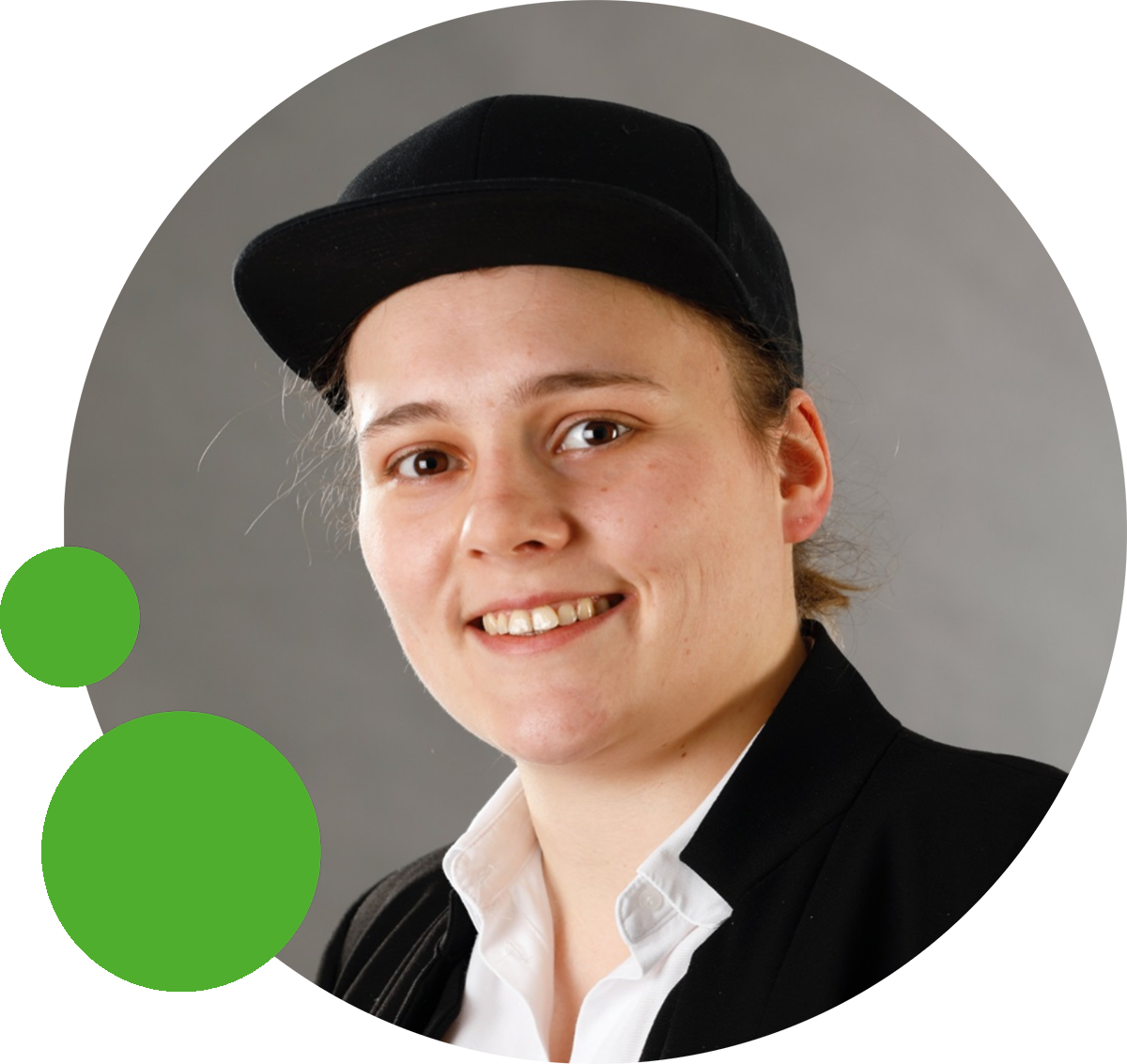 Your Green Consultant
Danny Böhlendorff, certified by TÜV Rheinland, and her sustainability team form our Screen Green team, fostering an environmentally friendly way to produce films.
Danny Böhlendorff
Environmental management
certified by TÜV Rheinland
E-Mail: goGreen@rental.de
"Visit the Facebook group on the subject of Screen Green in film technology. If you have any questions, for example about the Green Rotary Pass, I will be happy to help."
For Film Productions:
Expert advice for production managers on "Go Green": Funding schemes, criteria and guidelines

First point of contact for our customer's Green Consultant and interested crew members

Access to our network of green experts
For Knowledge Transfer:
Organization of "Green TechDays"

Coordination of the activities of the company's own sustainability team

Research for alternative technologies and sustainable consumables.

Interface to our internal "innovation hub"
For Networks:
Close cooperation with experts

Constant exchange with film funding agencies, stakeholders and initiatives, for example "Filmmakers for Future"

Close exchange with manufacturers for sustainable technologies
Screen Green for Productions
An overview of how we can specifically support you in your project.
Detailed knowledge about funding schemes
Our Green Consultant and a whole team behind her will be happy to inform you about the various possibilities to get access to funds for a green shooting.
Alternatives technologies
We give you an overview which technology fits your project best, taking advantage from an environmentally friendly fleet of vehicles and a future-oriented IT management system with a quick comparison of emissions, green lighting or sustainable battery technologies: We are happy to support and advise you!
Close cooperation with Green Consultants
We assist our customer's Green Consultants with a checklist for applications, e.g. for the "Green Turning Pass" or advise in the context of "100 green productions". You have not yet appointed a Green Consultant? Feel free to contact us and we will definitely have an appropriate contact in our large network.
Technology and Rental
There are many developments and trends to make technology more environmentally friendly. Some technologies work, others are being tested and other items do not work as initially intended. There are many approaches to make film production more environmentally friendly in order to reduce pollution. We are testing, communicating the results and driving innovative developments. At the end of the day we are happy to share our insights based on first-hand experience – and we feel free to tell about developments we do not confide in.
Here are a few examples. For further details, please contact our Green Consultant or your project manager.
Power Generators and the Alternatives
There are currently a number of new approaches. In addition to our existing units with soot particle filters, we are currently evaluating new technologies.
E-Power Aggregate

CNG Aggregate

Future planning: Charging stations for E-Power units at our rental branches

1–6,5 kW Iron phosphate batteries, rechargeable via solar panels and fixed current
Sustainable Vehicles
We have also developed solutions for sustainable vehicles.
E-Transporter for local transport

Access to Euro 6 diesel trucks
Green Lighting
A significant reduction in power consumption can currently be achieved by using state-of-the-art lighting.
Reflector systems

Broad portfolio of LED

Alternative products to Styrofoam and Depron

Environmentally friendly consumables
Forward-looking IT system
A future-oriented IT management system enables us to provide information about technical details swiftly. Whether an overview of the insurance values or important information for green productions, like output and CO2 emissions, key facts are always available.
Our product management system …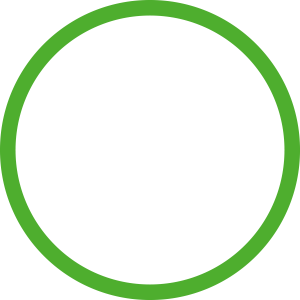 … calculates, for example, the output and CO2 emissions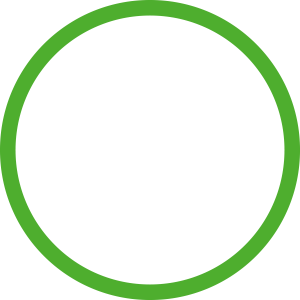 … supports the Green Consultant and the gaffers in planning a sustainable lighting concept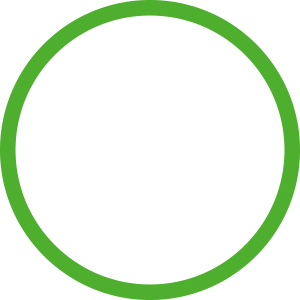 … suggests alternative solutions to maintain a a CO2 balance.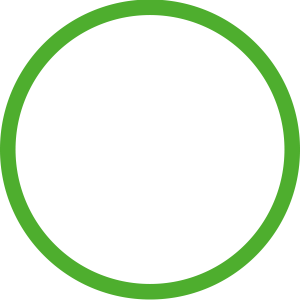 … computes the CO2 balance for the Green Consultant.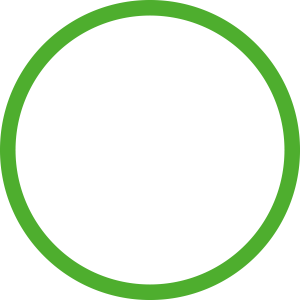 … shows each item individually with the output in order to combine an appropriate portfolio of equipment.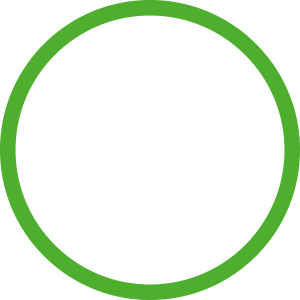 … will be supplemented by a newly developed CO2 emissions calculator from 2021.
Our Commitment
To corporate sustainablity. Ludwig Kameraverleih and MBF Filmtechnik are committed to perform their operations in an environmentally friendly way, Statement as of 2020
Screen Green! Ludwig Kameraverleih and MBF Filmtechnik, accumulating 50 years of experience in the rental of cameras, lenses, lighting and grip, are committed to take responsibility for a sustainable film industry. We are not just following a long overdue climate protection trend. Rather, we become active ourselves by demanding responsibility from cooperation partners and promoting environmentally friendly technologies. We also support our customers in the development and implementation of measures to protect our natural resources and the world we live. By committing such behaviour, we run all departments of our companies at all locations at the lowest level of emissions. This applies in particular to the following measures:
1. How we travel:
Our teams uses aircrafts only if it is unavoidable or if the travel time by train exceeds 6 hours. We commit to CO2 compensation for all domestic and international flights. We limit transportations to situations absolutely necessary, bundle them and carry them out with low emissions.
2. Which products we offer:
We offer our customers the most environmentally friendly technology available. We are constantly expanding our portfolio to offer the most sustainable products. We are also proactively involved in the development of new green technologies. We use increasingly substitution conventional products with environmentally friendly alternatives, and, after having them testes, establish them as a standard. We are choosing our suppliers and cooperation partners in accordance with their commitment to pursue a strategy of sustainability.
3. How we avoid garbage:
To the extent possible, we do not use single-use products, nor plastics or plastic packaging. Our waste is consistently reduced and, whenever possible, recycled. Hygiene and office items origin from environmentally friendly production. We are constantly looking for environmentally friendly alternatives in order o replace conventional products.
4. How we control ourselves:
​We have appointed a Green Consultant in order to implement our measures effectively and consistently. She is certified by TÜV Rheinland and supervises all sites in pursuing the objectives and implementing the measures we have defined. She is also the key contact for the team, customers, cooperation partners, and sustainable initiatives.
5. What we can learn:
We keep record of the implementation of this voluntary commitment and disclose it. We honestly communicate how we deal with obstacles and problems. We regularly evaluate, reflect on and, if necessary, adapt the joint voluntary commitment.
​