Everything started …
with passion for film, with love for cinema,
with enthusiasm for moving images.
And with a camera.
Nowadays, Ludwig Kameraverleih is a leading rental company providing fascinating imaging technology and advanced production services to series, feature films, documentaries, commercials, and shows.

Three companies.

One

strong partner.
Focus on the film industry

​

Founded in 1997, Ludwig Kameraverleih has become a leading rental company for imaging technology – independent with sole focus on customers' needs, with more than 60,000 devices, including the latest cameras, lenses and innovative lighting equipment TV series, feature films, documentaries, commercials, and shows.
Times have changed, but we have kept our ultimate dedication for moving images.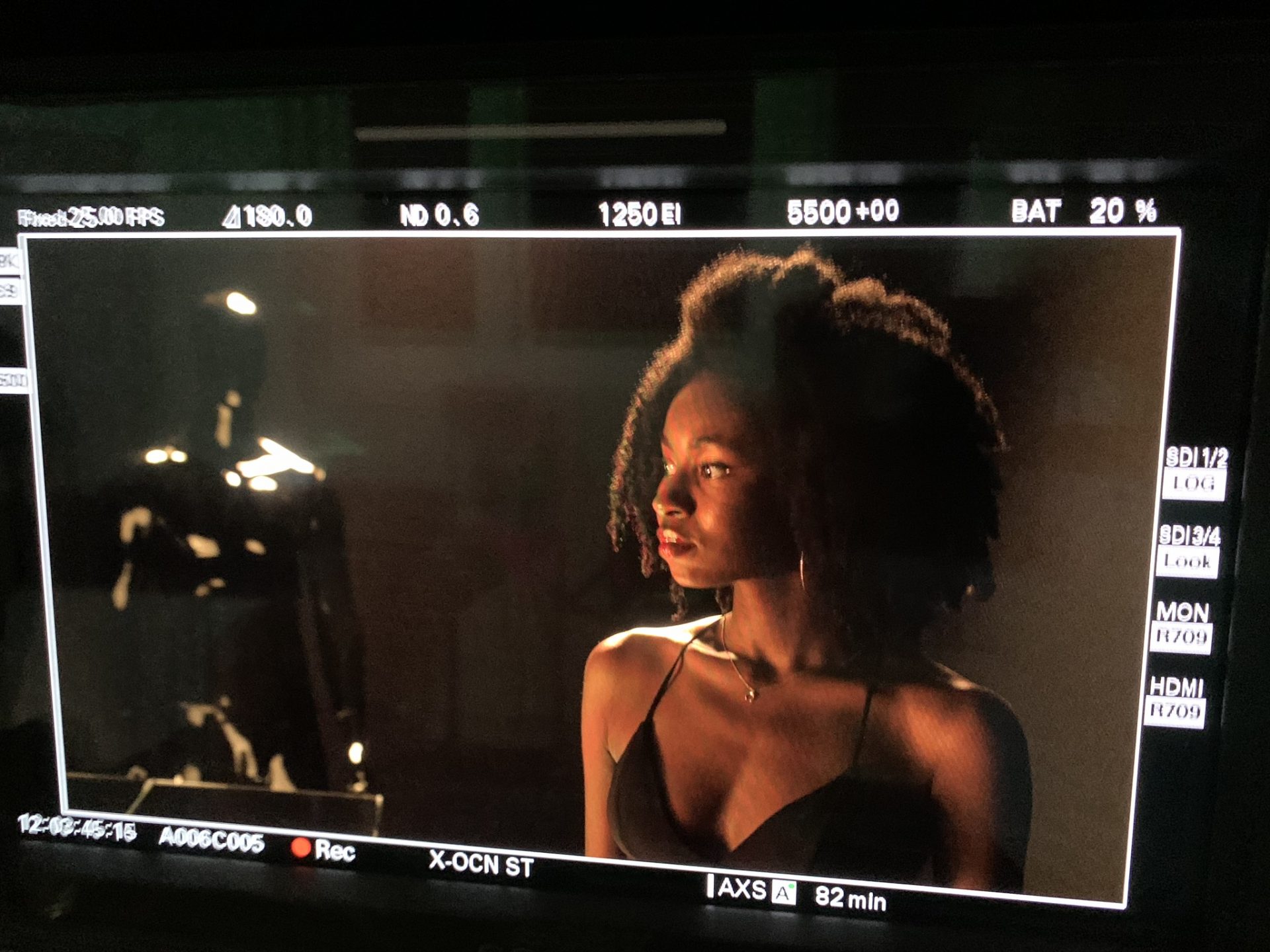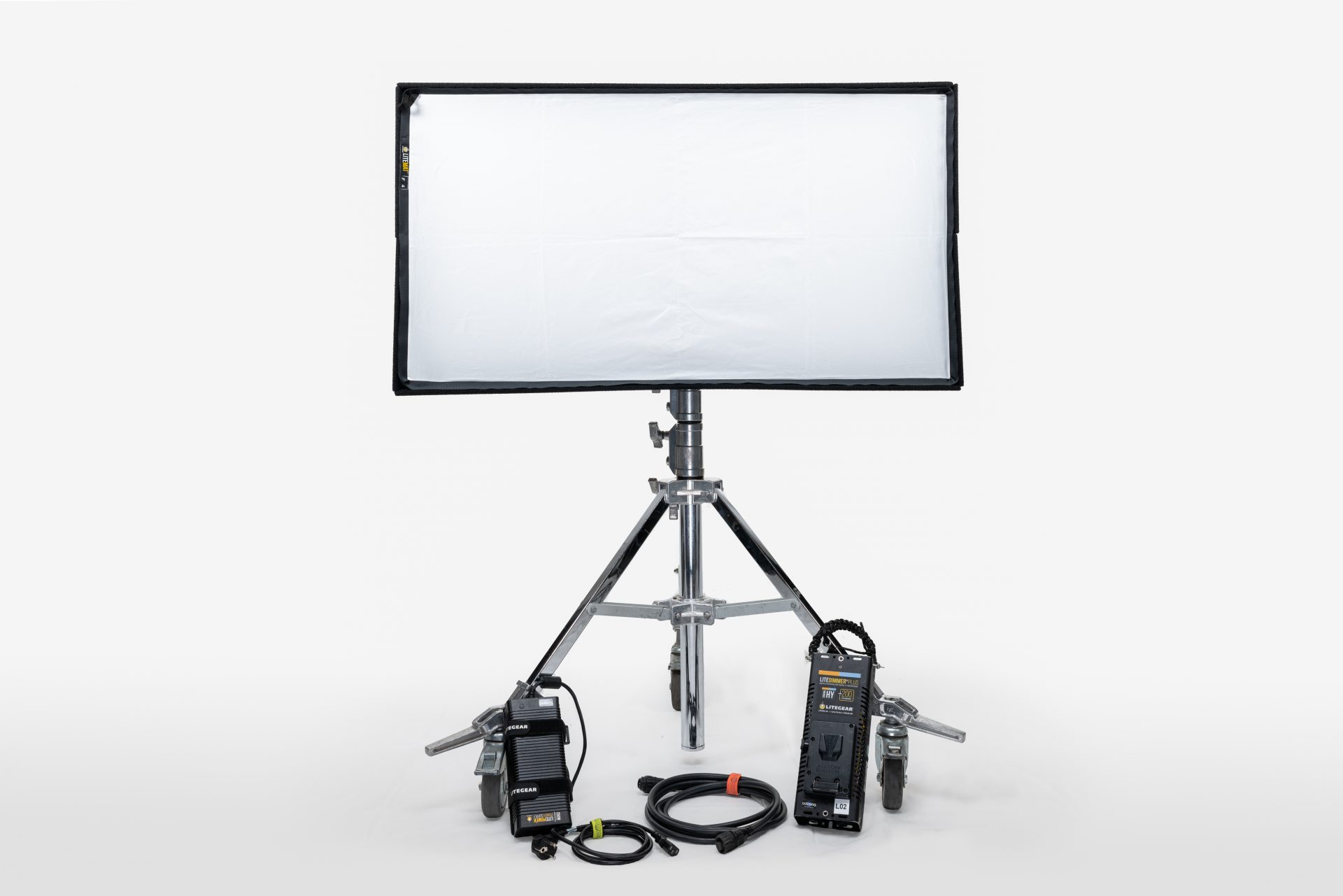 Desire for innovation
The change in imaging technology over the past 25 years is a perfect example of disruptive innovations. Digital devices displaced the classic film cameras and most film laboratories were shut down. Currently, the energy-saving and environmentally friendly LED technology is revolutionizing lighting.
We are proud that we have been able to pave the way for some technical innovations. Regardless of the technology, however, we focus on customers' benefit, enabling him to shoot unique pictures and realizing a personal piece of artwork. We are satisfied when the production has been successfully completed – with film or digital cameras, with spherical, anamorphic, or large format lenses, with classic or LED lights.
Close to the customers
With eight locations in Germany, Ludwig Kameraverleih services almost every region in Germany. Our team is close to our customers, not only regionally, but also mentally. Our team with more than 75 employees have many years of experience in rental. Some of them worked on the set for a long time. Technical challenges or creative ideas for set-up – the competent crew at Ludwig Kameraverleih knows what to do and which equipment to choose. Fast, reliable and – if there is a problem – on a short term notice.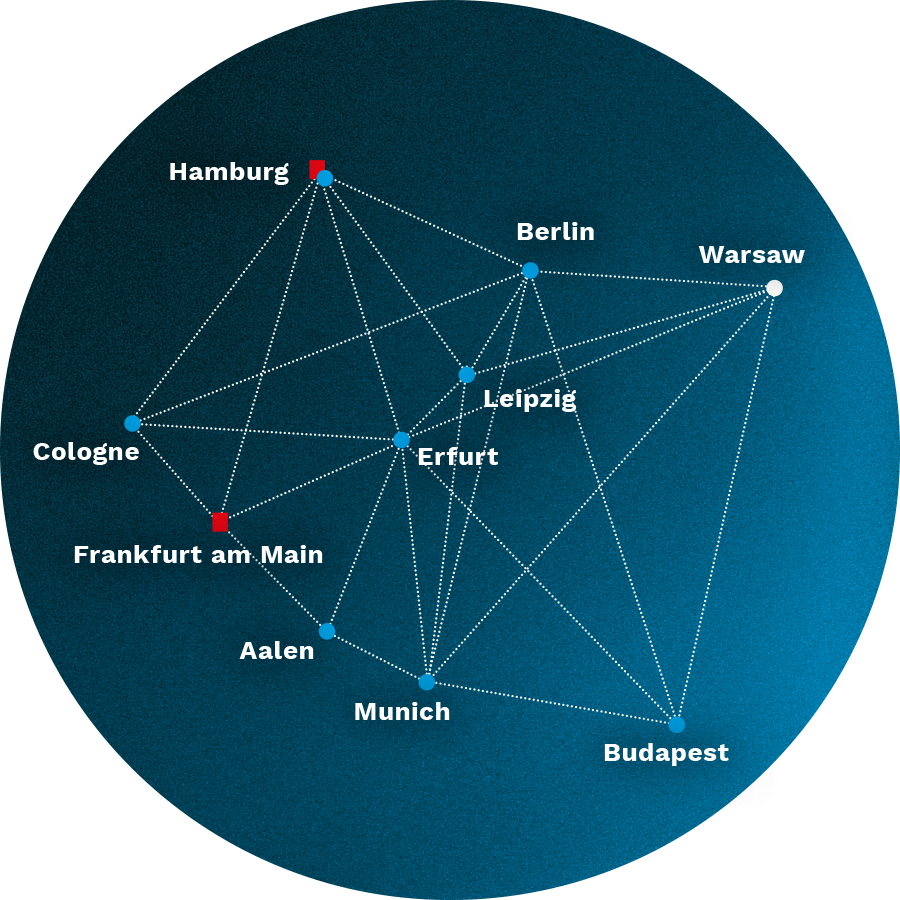 Our values

Ludwig Kameraverleih is an owner-managed company. Stefan Laucher leads the company as managing partner. In addition, our managers are shareholders in the company.
Our ownership allows us to act independently of the interests of third parties and to make flexible decisions – we negotiate fairly, perform punctually and reliably and invoice correctly.
Our Network
MBF Filmtechnik with locations in Frankfurt, Hamburg and Berlin has been part of our company group since 2018 and Non-Stop Film Service, based in Warsaw, joint the group in 2019.
As an exclusive distribution partner, we represent Panavision in Germany. Whether a film is to be shot with Panavision lenses or international productions are pending – the Ludwig Kameraverleih team is the first point of contact in Germany.
Being affiliated with GABO, an expert for digital collaboration and workflows as well as the business intelligence, we have preferred access to the latest IT-technology.