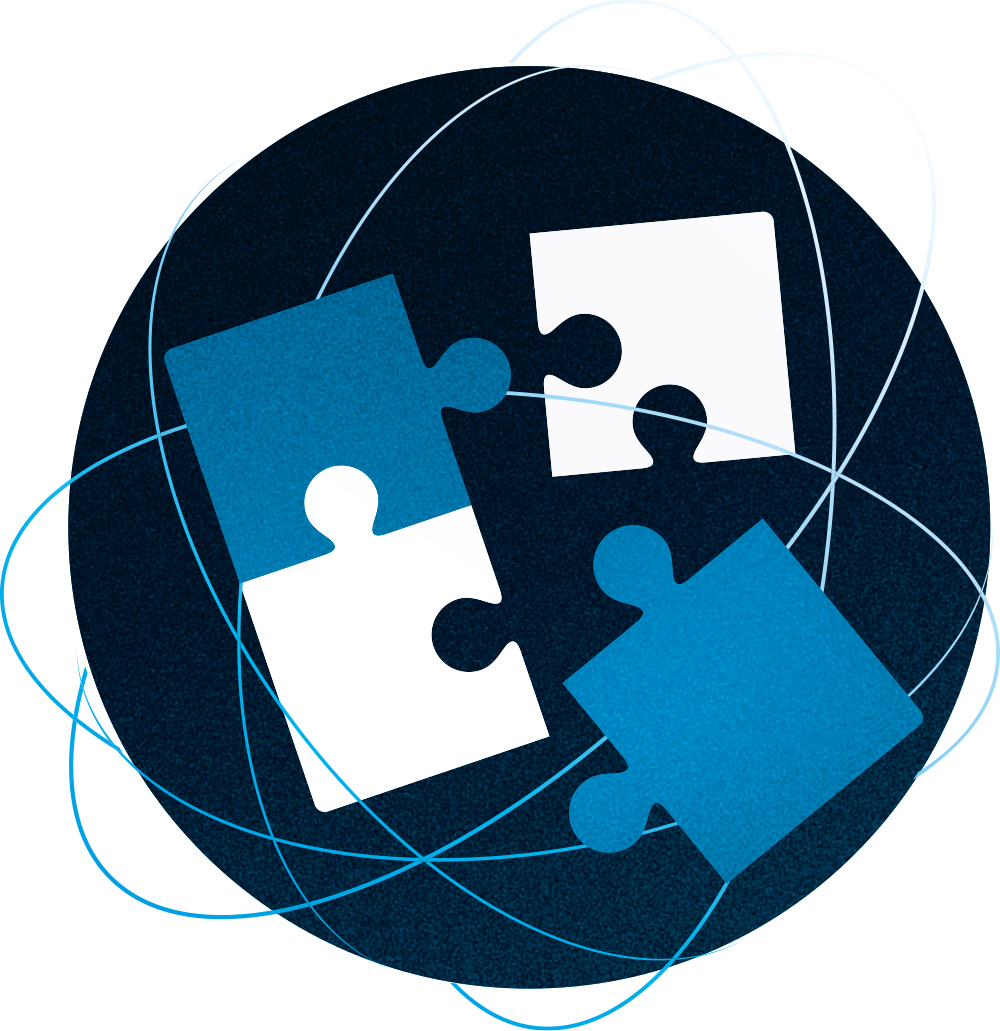 Solutions
More than the sum of the individual parts – we always keep an eye on the success of the entire film production.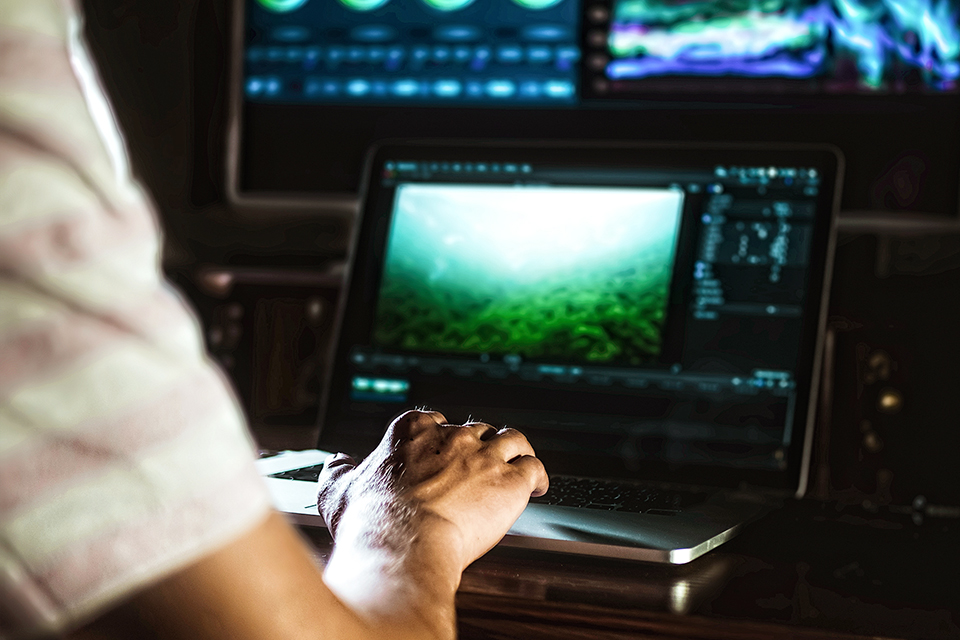 Post Production
We link the set with post-production. Together with our affiliate Pharos – The Post Group (www.pharos.de) partners, we take care of editing, grading, sound, visual effects, and data backup services.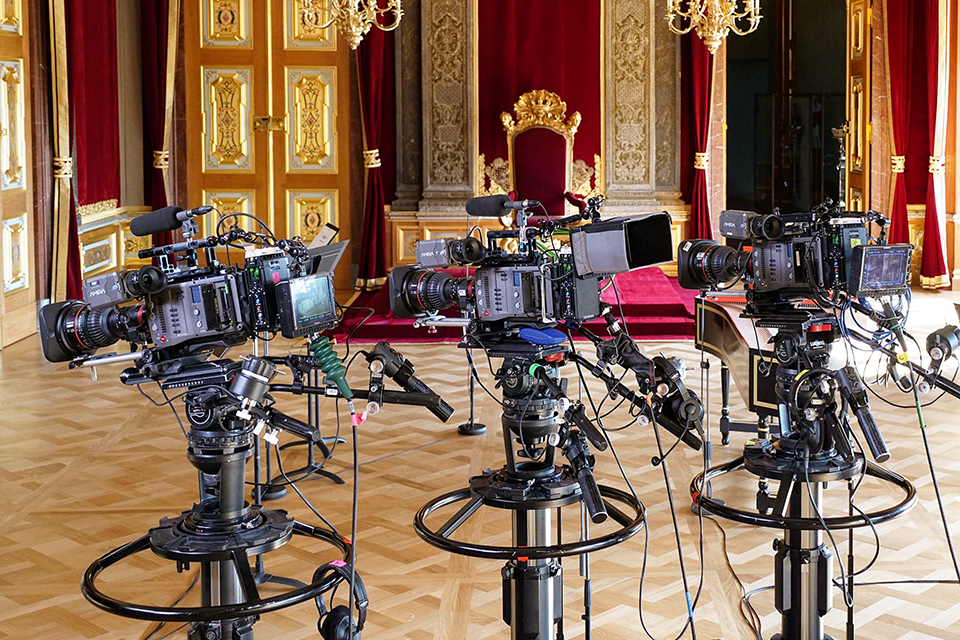 Cinematic MultiCam
Elaborate multi-camera productions with S35 cameras and cinema lenses turn every live event into a special visual experience with a unique visual aesthetic.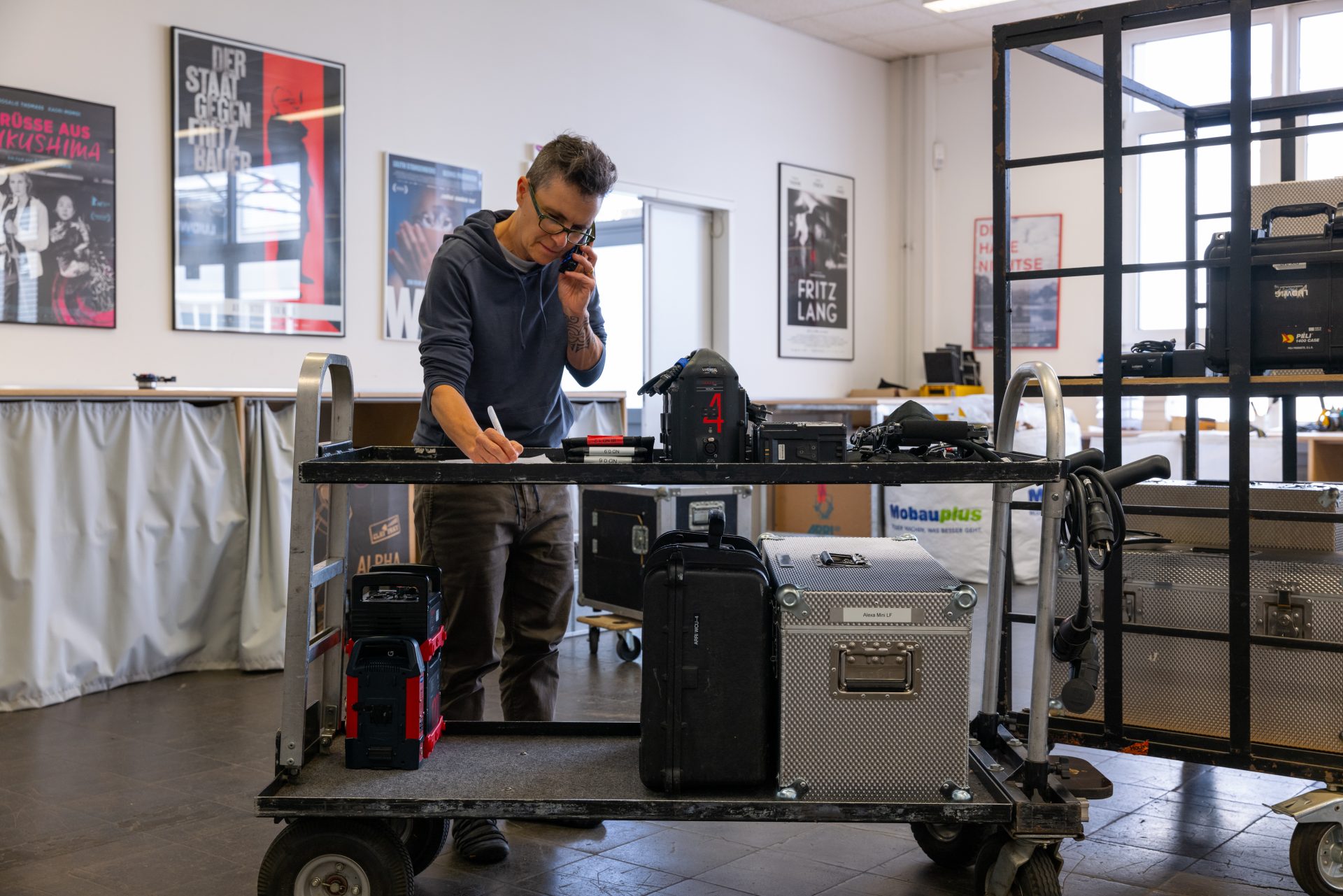 Support
Equipment, set-related systems, accessories, consumables, or accounting – our project managers enjoy supporting. With flexibility, professionalism and with more then 25 years of experience.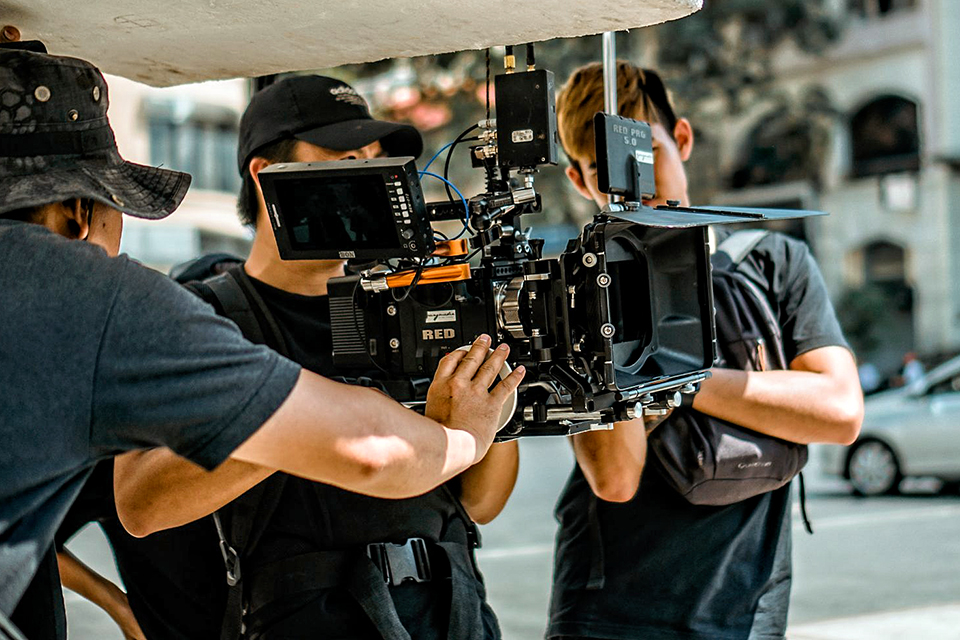 On-set Support
Upon request, we assist on-set with competent specialists, providing support services for camera and lighting.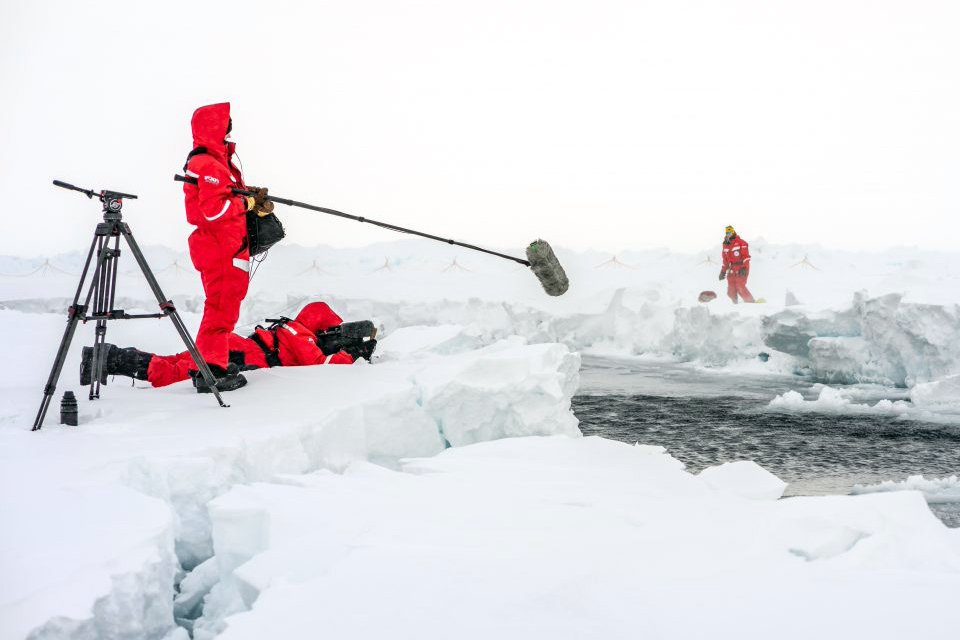 Complex Projects
When it comes to shoot a demanding documentary at the Arctic Circle for 18 monts or at the ISS in space Ludwig Kameraverleih is the first choice. And these are just two success stories out of many more.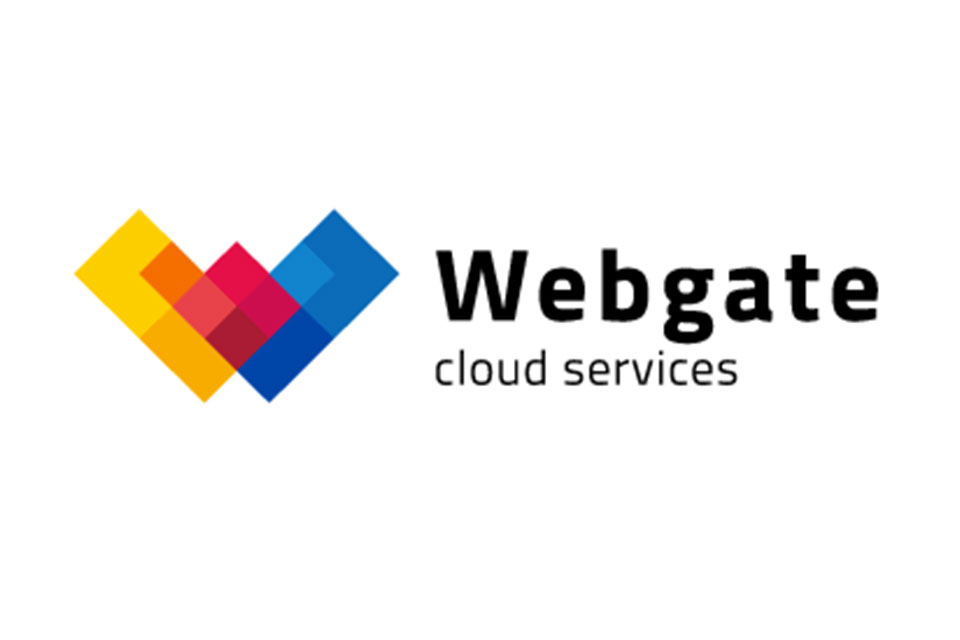 Webgate.io
Webgate.io (www.webgate.io) creates a new user experience on data transfer and set-related workflows, including dailies, reviews, and approvals.