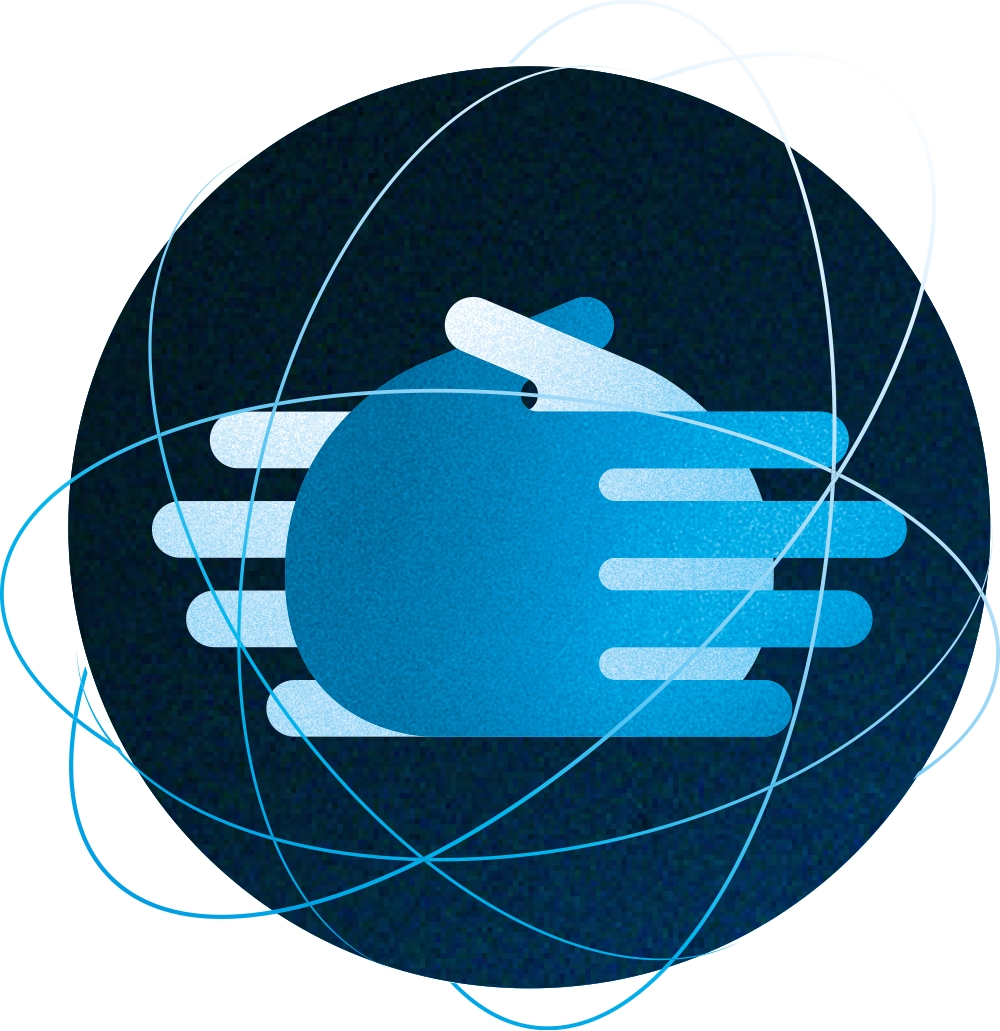 Service
It is all about service – a dedicated team turns a technical rental process into the most compelling rental experience, making the difference when it matters.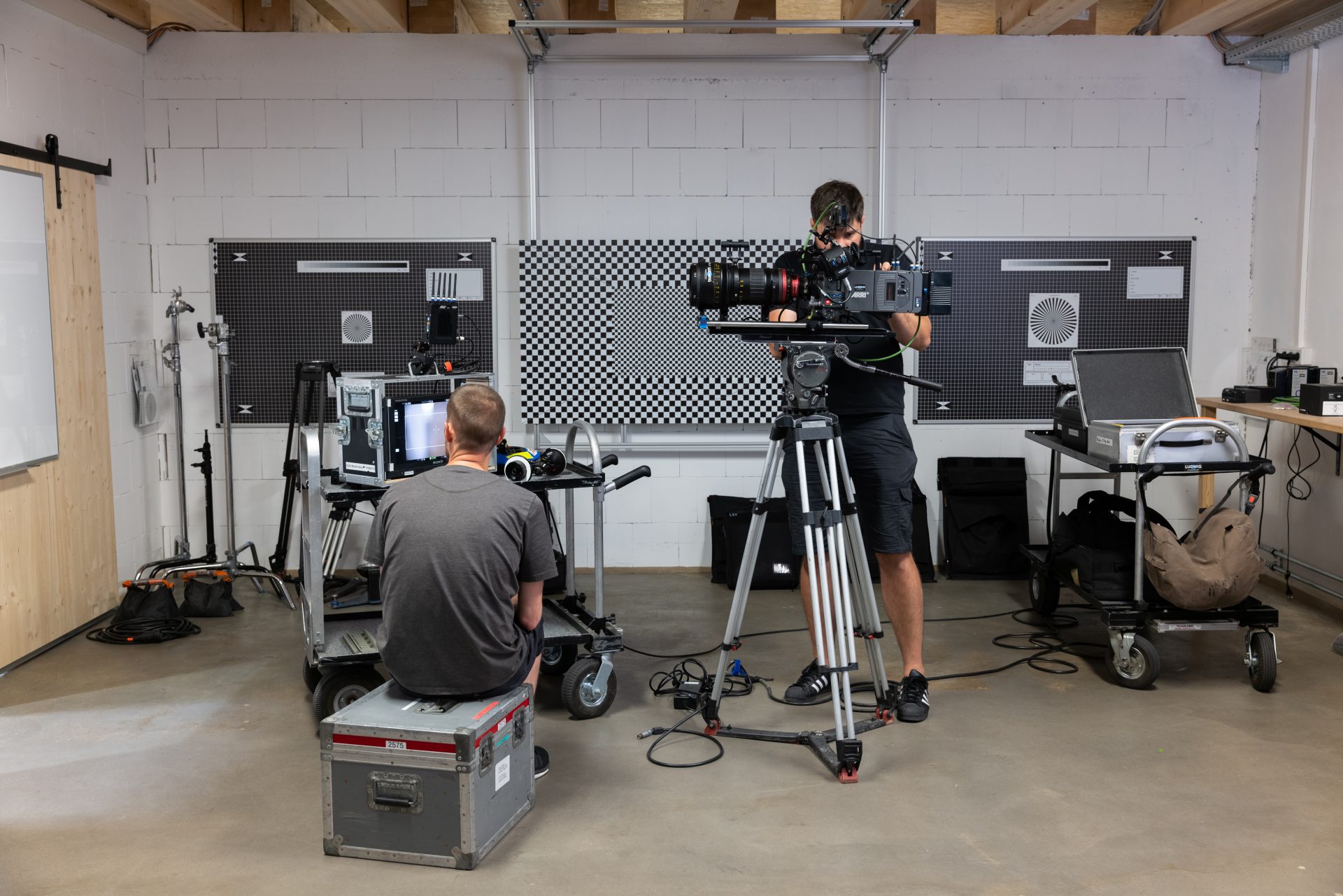 Look Tests
A magnificent shoot starts with the right preparation. Look tests enables the DoP to choose the perfect set-up with cameras, lenses and lighting. Most of Ludwig Kameraverleih's sites has a projector and a collimator to support the most sophisticated lens tests.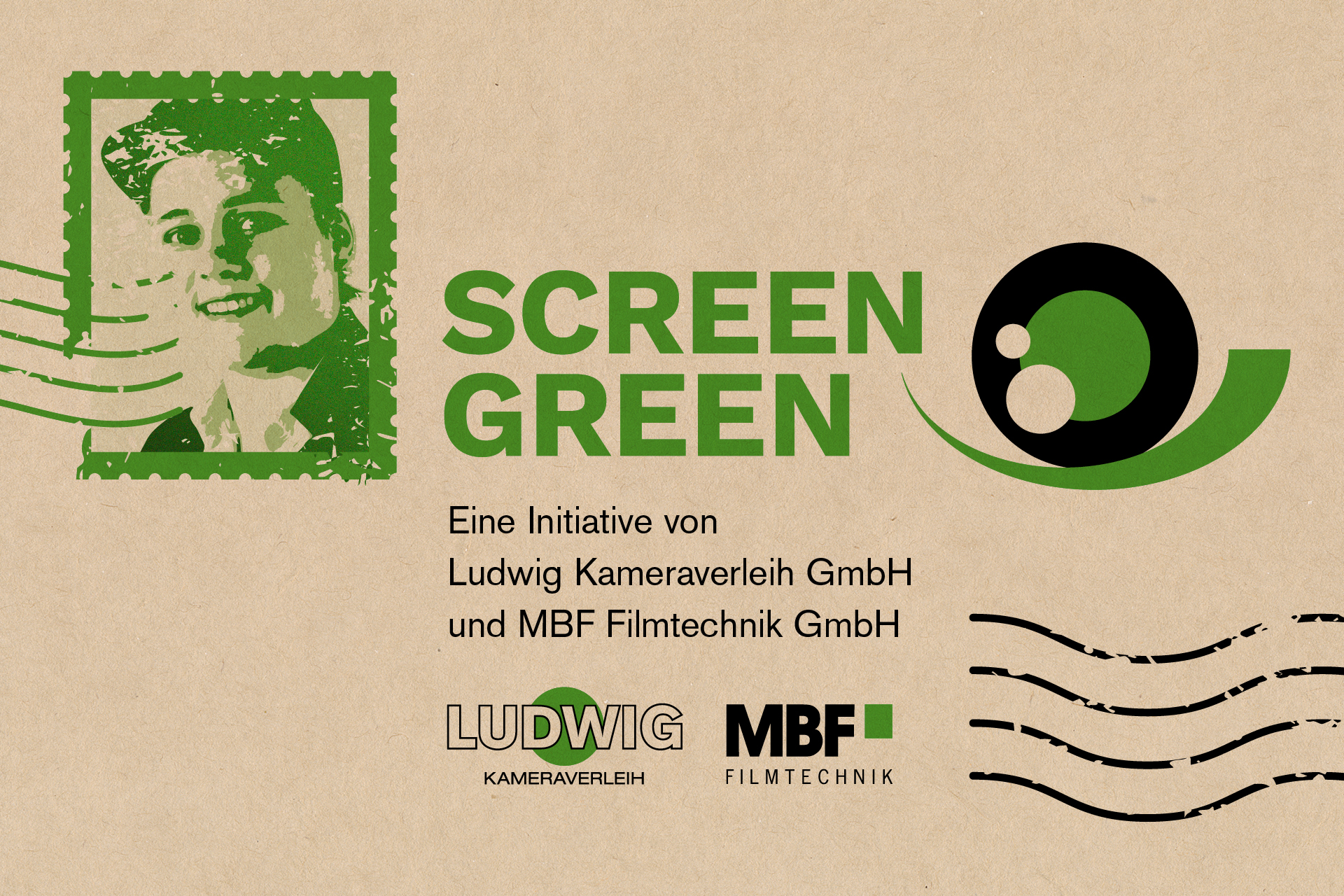 ScreenGreen
We thrive on special challenges, for example when putting together a "Green Production" with a CO2 calculator or advising on the "Green Turning Pass".
Systems
We think in systems. By combining and aligning technical components, we design complex systems meeting our customer's specific needs.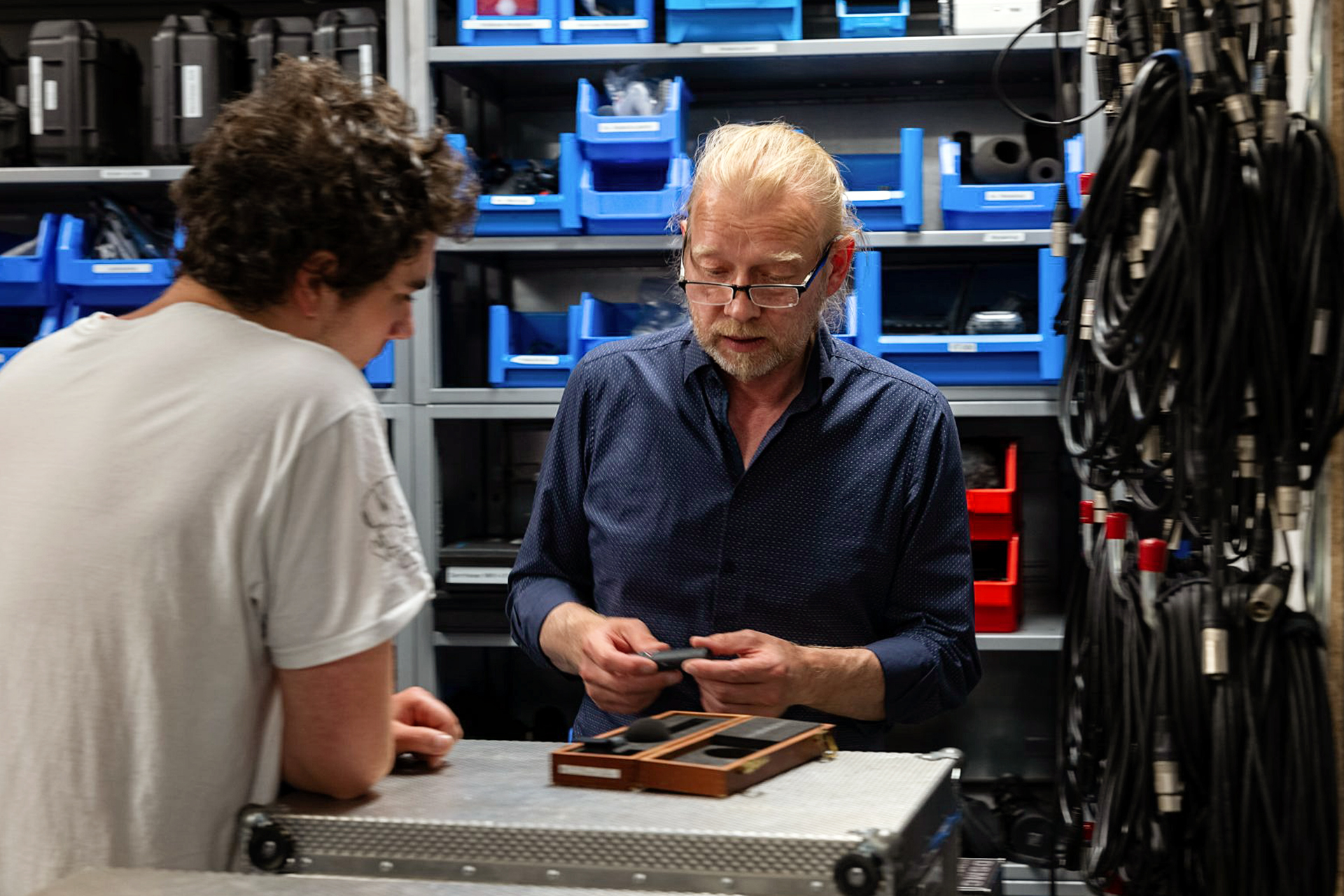 Customized Solutions
In well-equipped workshops, we manufacture customer-specific products. Crash boxes for cameras and a LPL mount for the Phantom Flex 4k are rarely used, but can be incredibly helpful.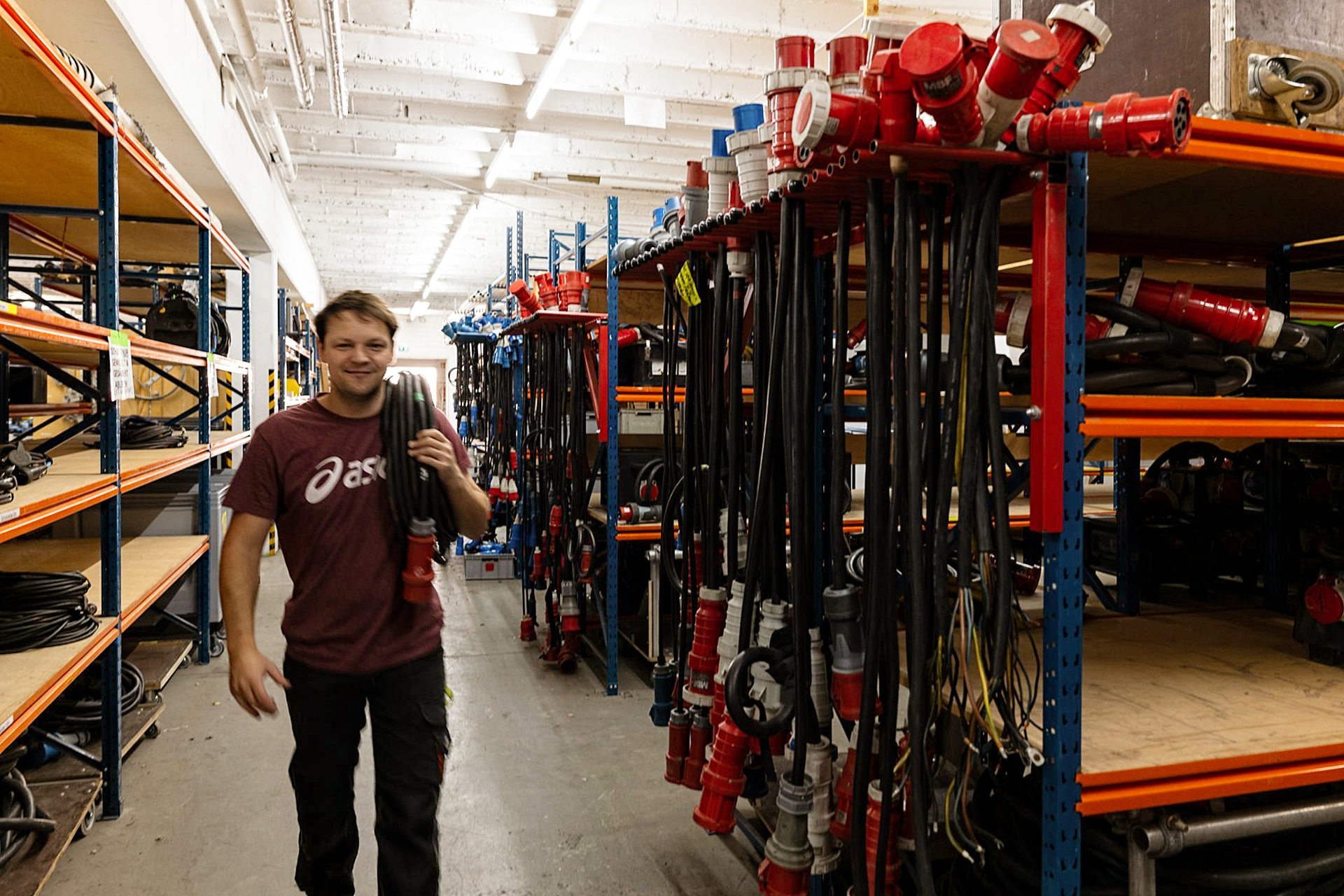 Workshop
Well-trained and experienced technicians maintain and repair our complete rental equipment in our dedicated workshops.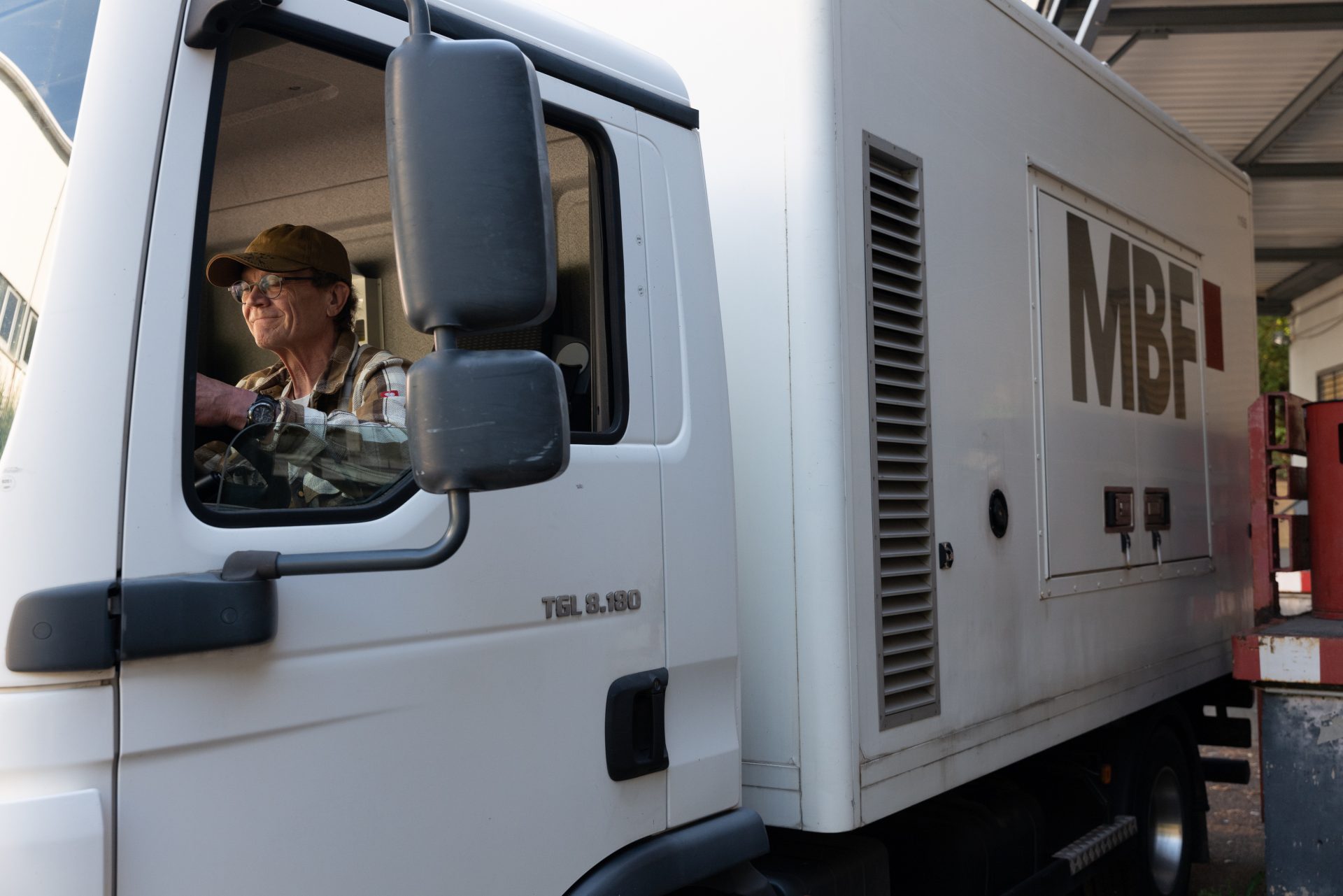 Vehicles
We offer our customers a modern fleet of generators and vehicles to transport the equipment, with on-site service and fully insured with a deductible of 0 euros.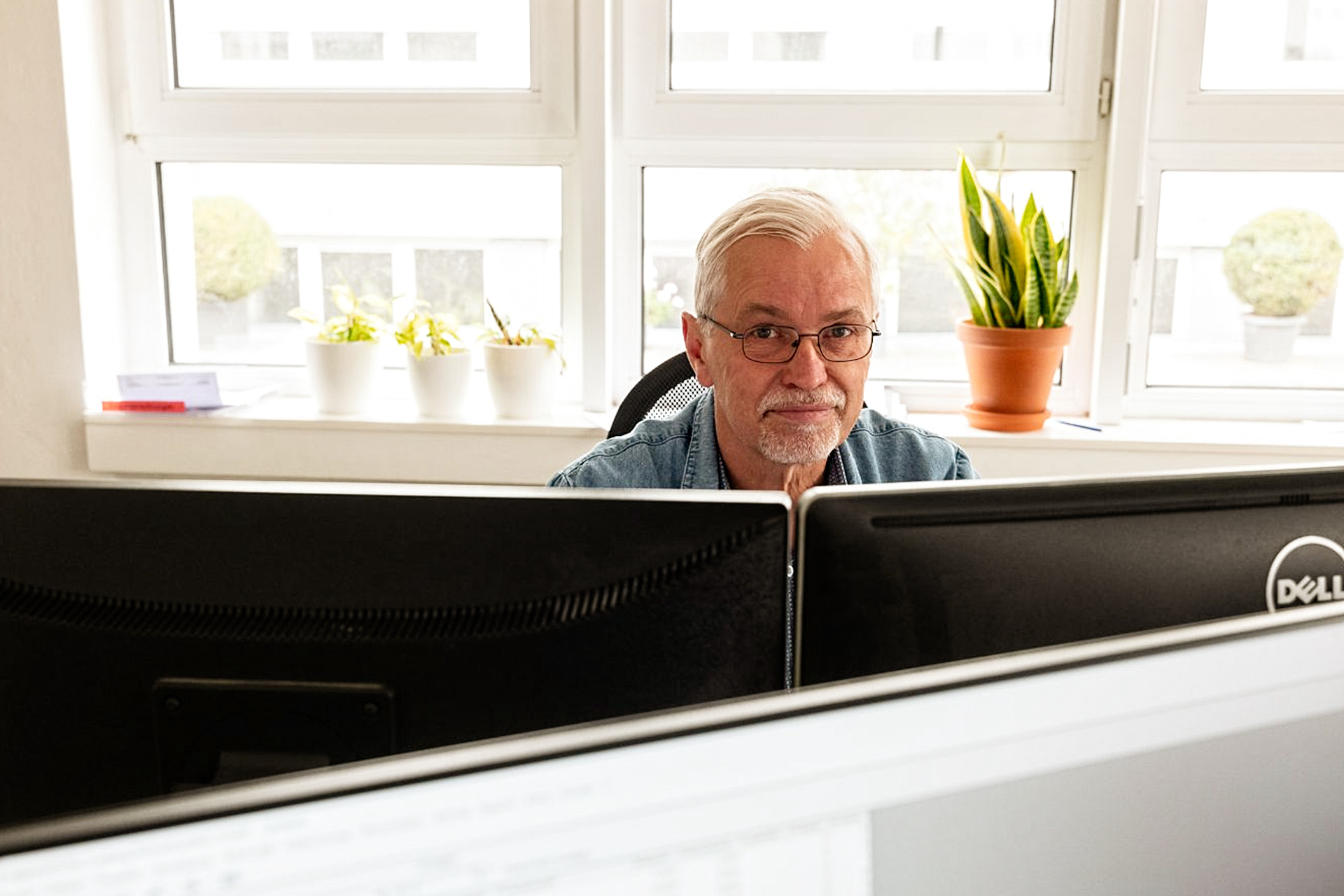 Insurance
We are happy to offer premium protection services to our customers in order to limit the liability for damages and losses. However, you do not need that for vehicles. All vehicles are fully insured without a deductible in the event of damage to the outer shell – without any additional costs.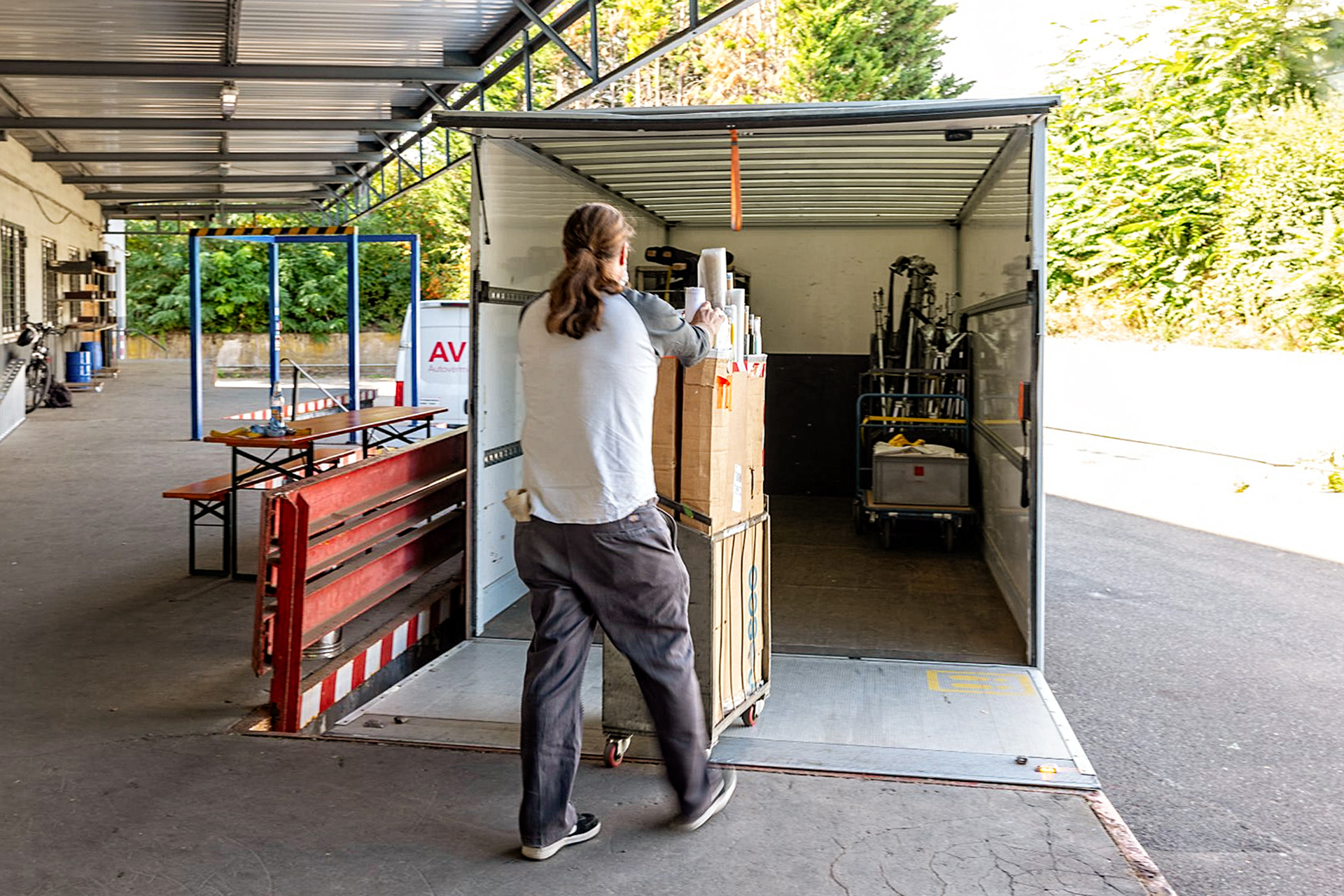 Pick up/Return
On the day of the pick up, the prepared equipment is ready to start the test straight away. Pick up and return of equipment is available at every Ludwig Kameraverleih location 24/7.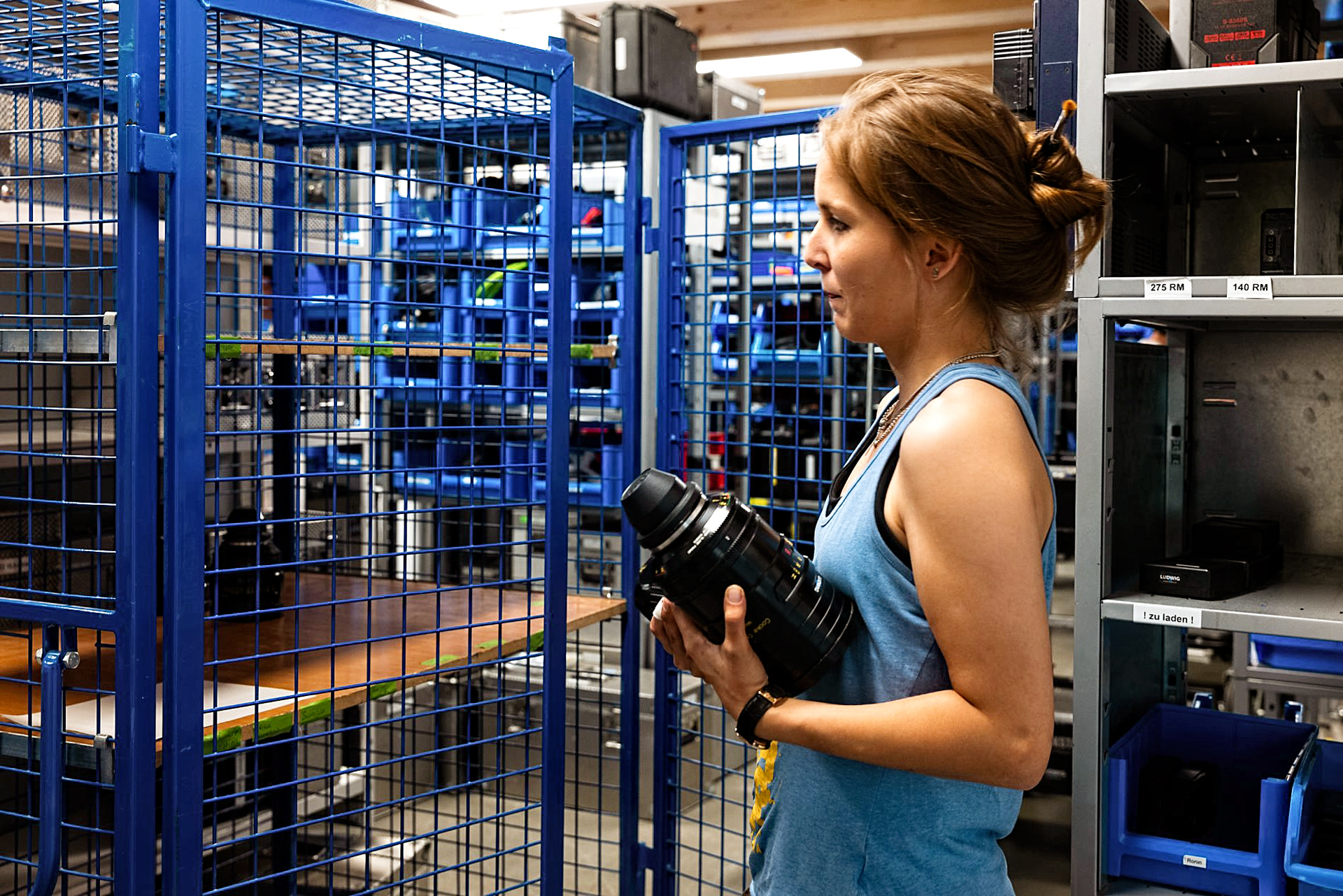 International Service
Our team knows about the special requirements of projects abroad. We support our customers with the transportation, take care of customs clearance, deliver the pro-forma invoice and prepare the carnets.