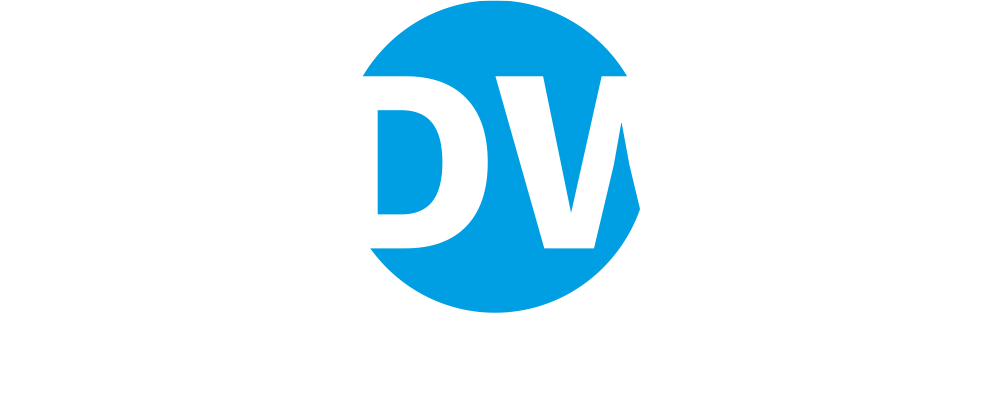 Ludwig Kameraverleih is a leading rental company providing fascinating imaging technology and advanced production services to series, feature films, documentaries, commercials and shows.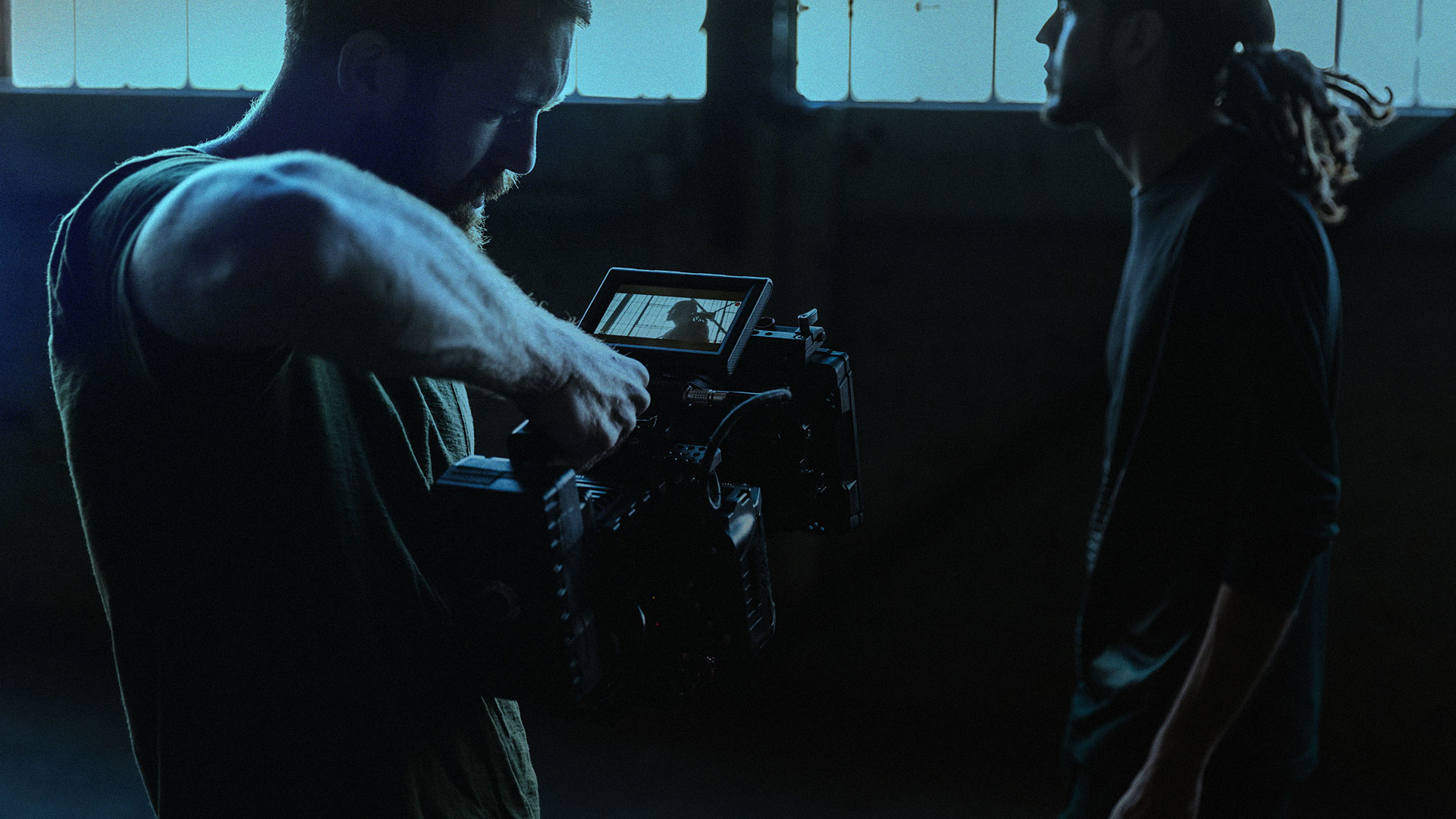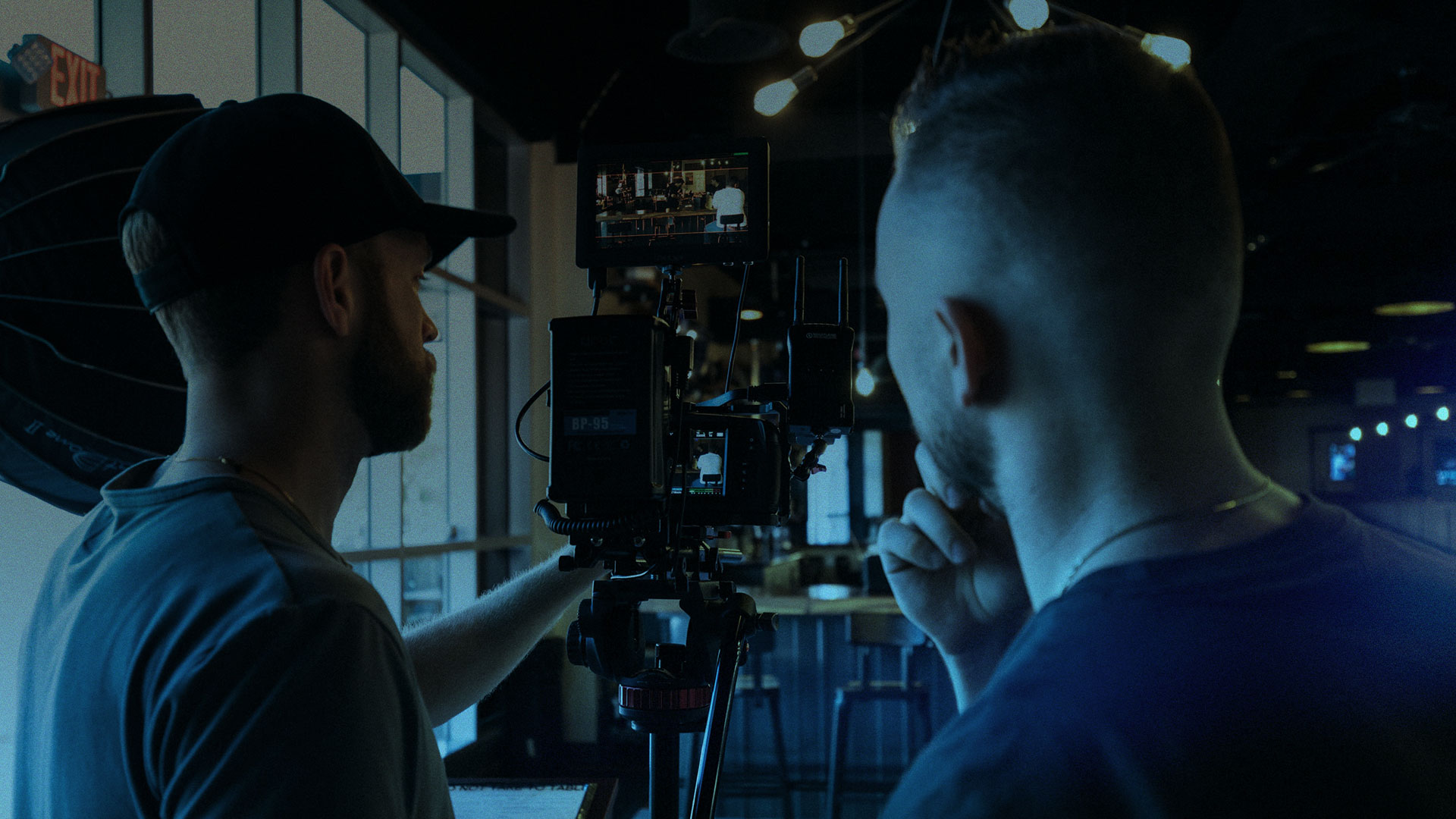 For the Most Compelling Rental Experience
Our Equipment
from leading Manufactures like: Angenieux, ARRI, Astera, Atlas, Bebob, Blackmagic, Canon, Carpetlight, Cooke, Dedo, DMG Lumiere, Fisher, Fujinon, GFM, Kinoflo, Leitz, Litegear, MovieTech, Panther, Phantom, RED, Rotolight, Sigma, Sony, SWIT, Zeiss
Passion for Moving Pictures
For a Real Difference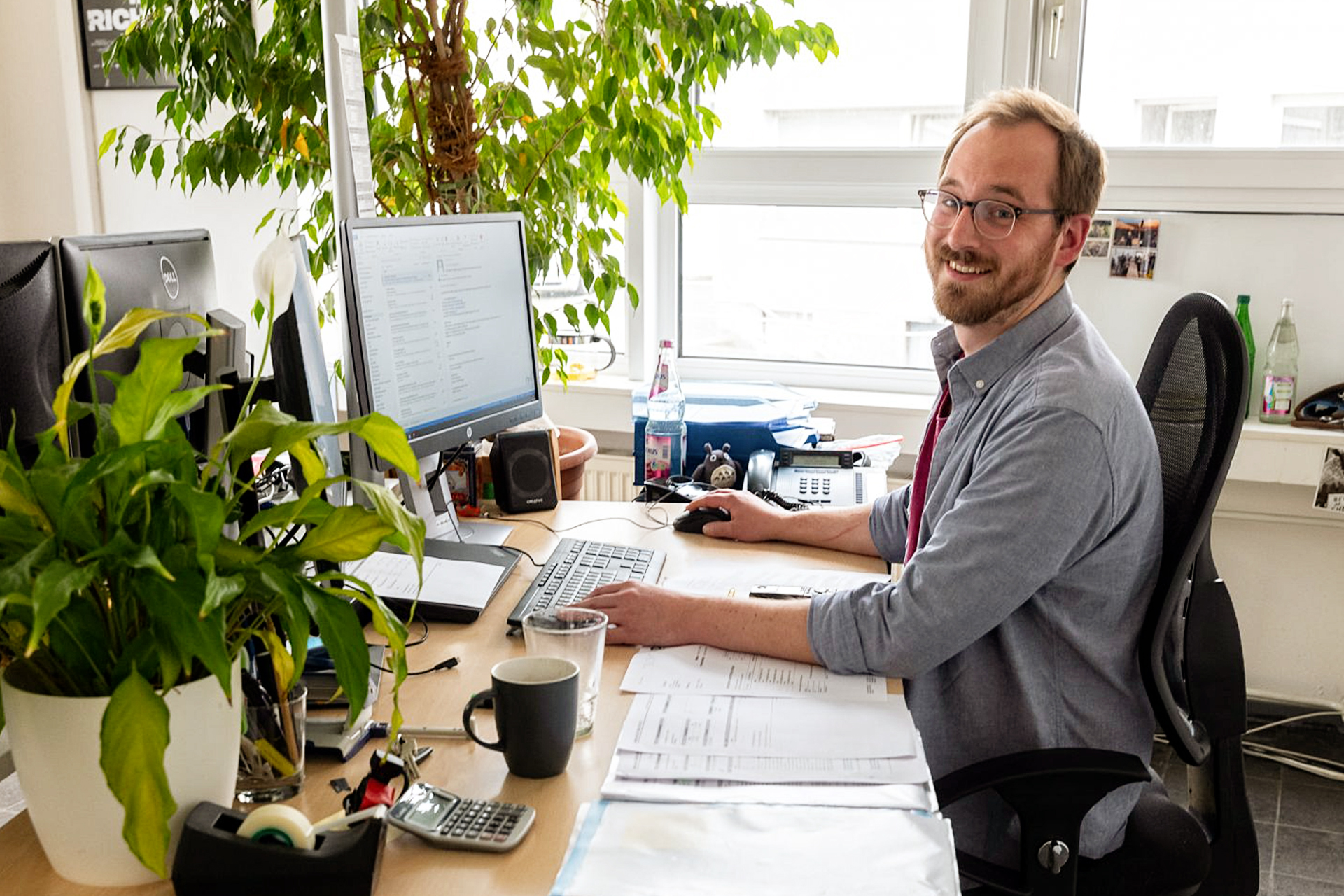 Successful productions due to professional project management support at the set, logistics, data management and postproduction services.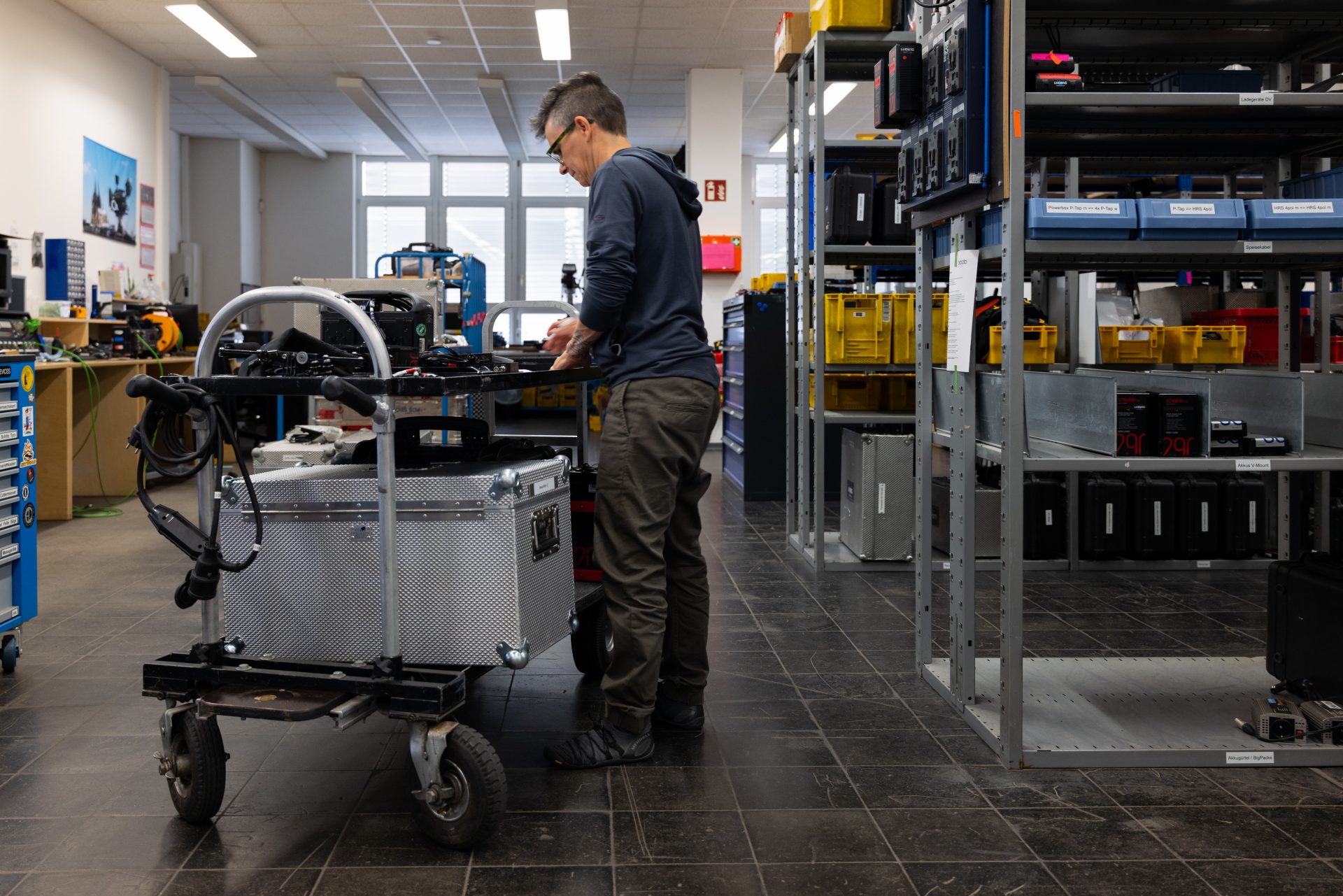 Focused on customers' needs offering look tests, customized technical solutions, 24/7 pick up and return of items and 360-degree-services.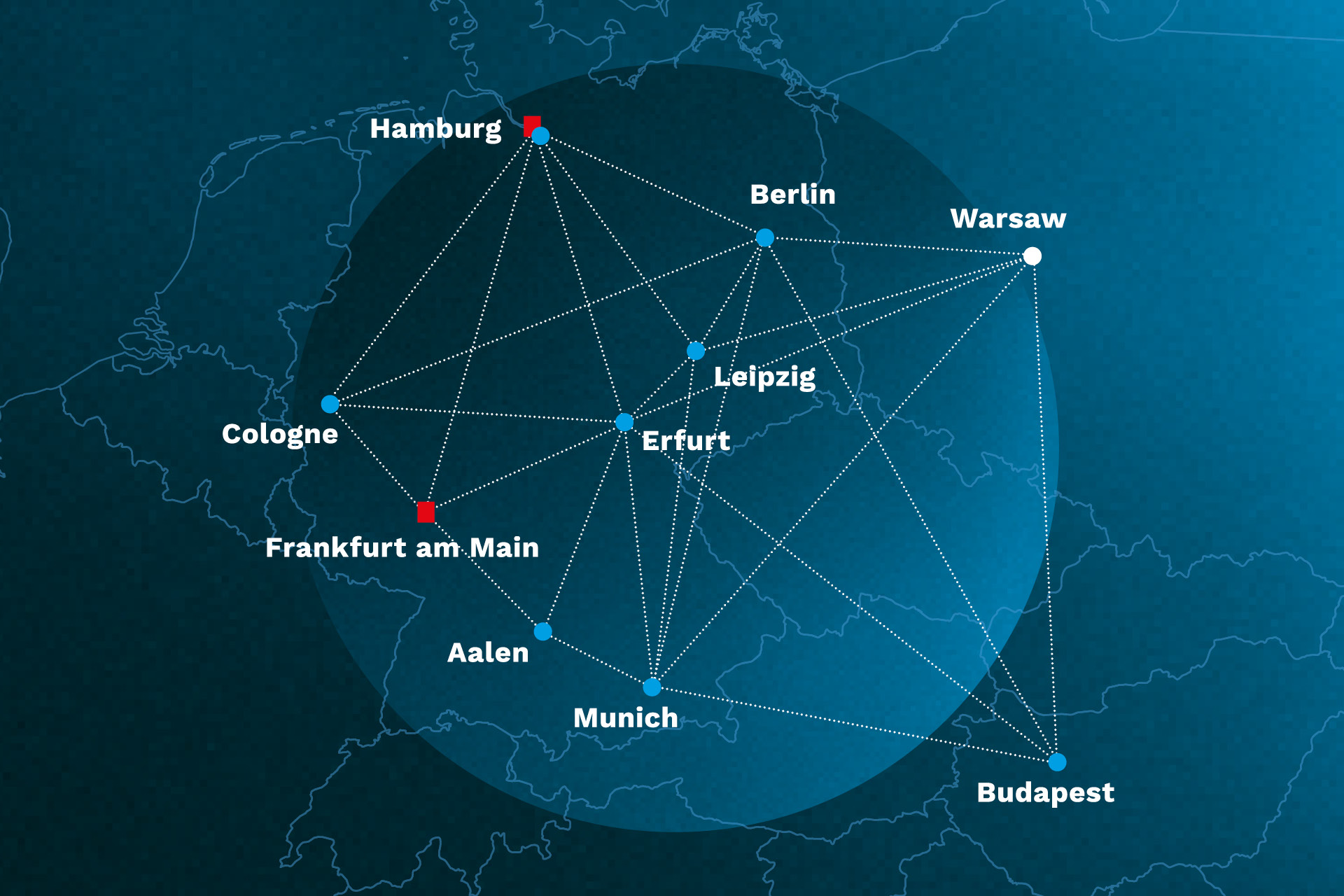 Close to Customers
Eight locations in Germany and subsidiaries in Budapest/Hungary and Warsaw/Poland with the flexibility to choose the location to pick up and return equipment.
A team with a passion for what we do, many of them with extensive set experience and a deep knowledge of how to achieve a successful shoot.
German Mittelstand, owner-managed company with a dedicated commitment to reliability, fairness, and transparency.
This is why we do
what we do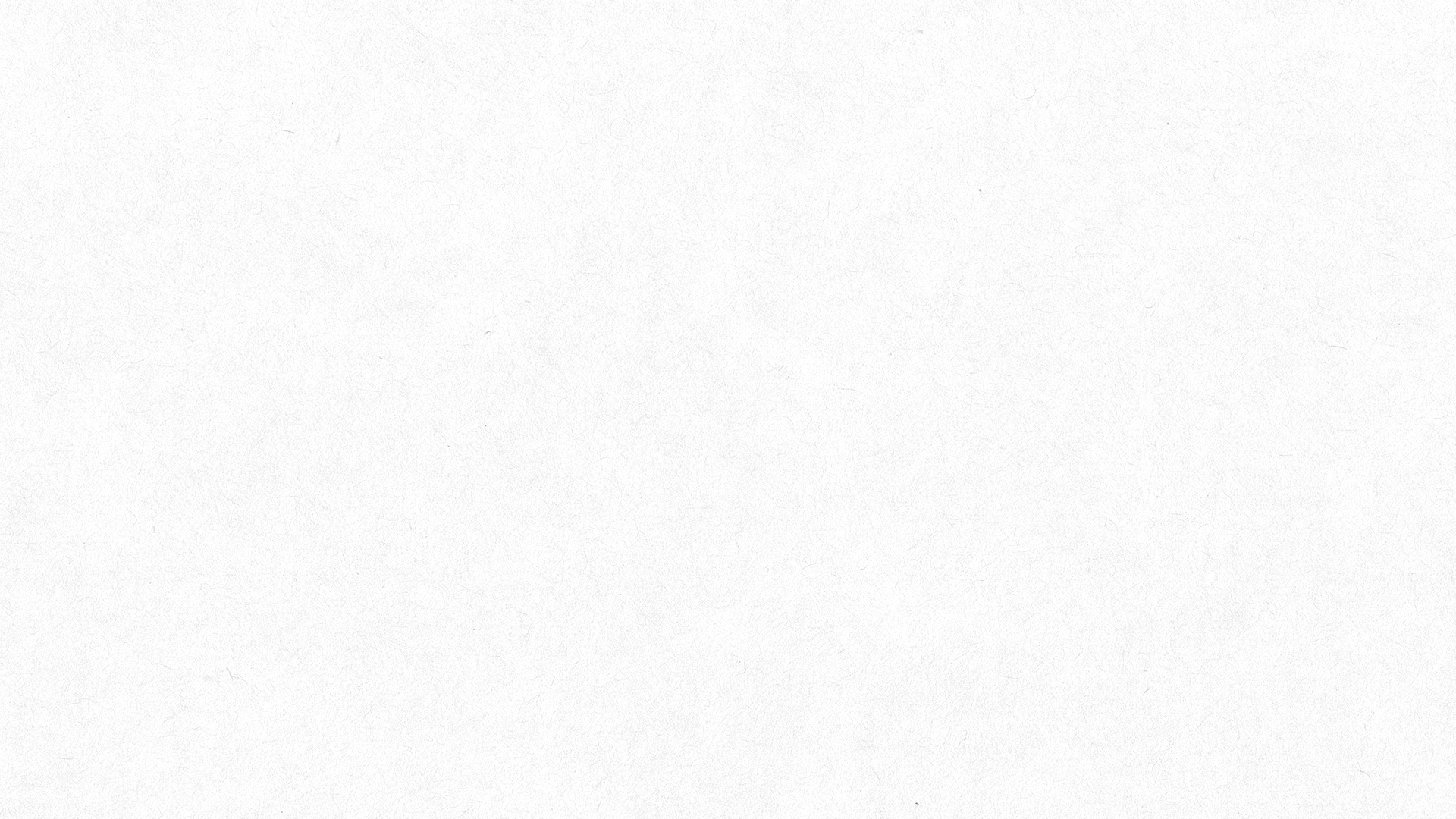 Nils Marquard
We shoot 250 episodes per year for our most important dailies. So, there is no room for delay. With Ludwig Kameraverleih we are on the safe side, relying on the latest and well-serviced equipment, established business processes, and a team with a clear focus on customers' needs.
Line Producer
UFA Serial Drama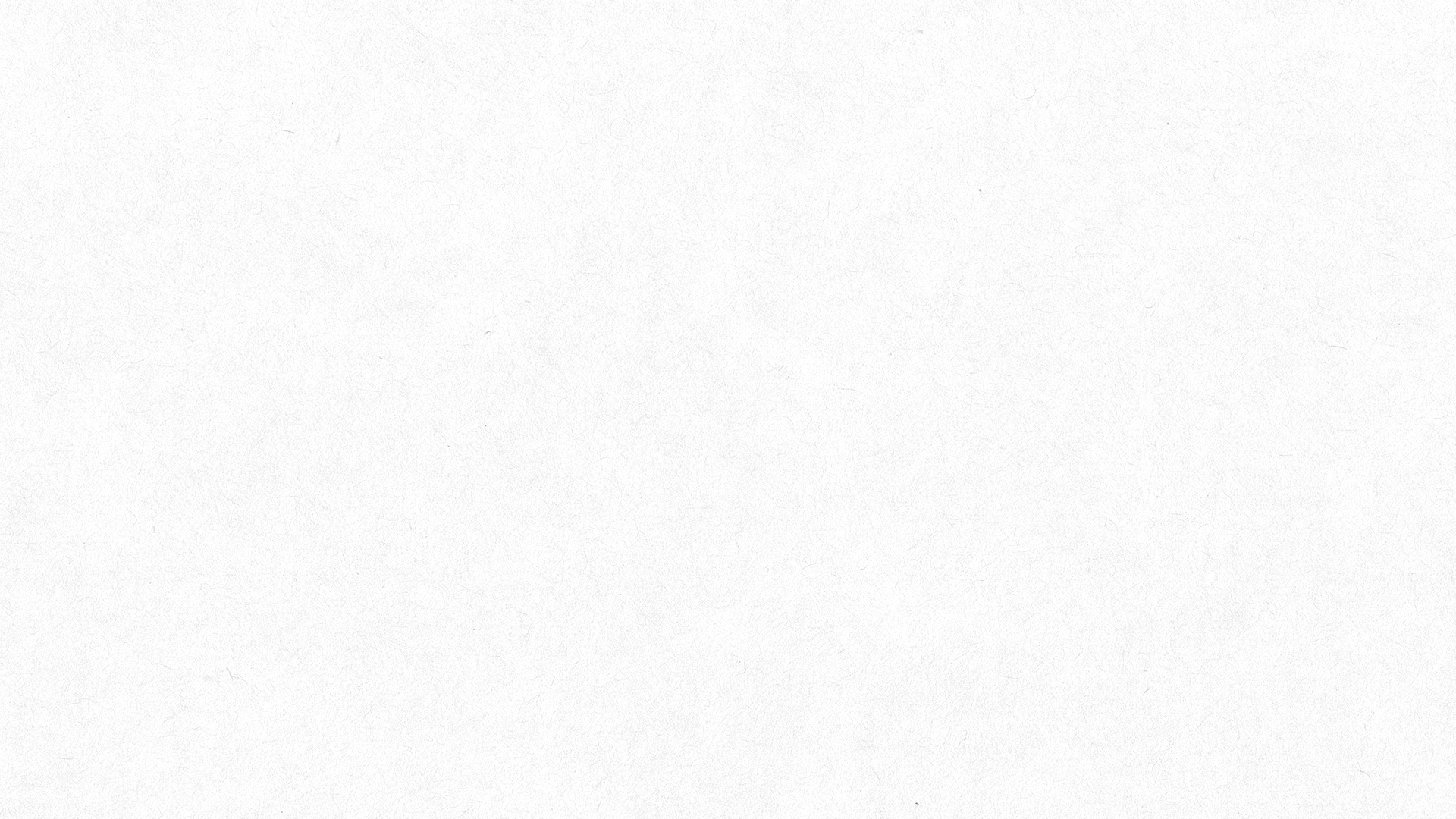 Philipp Gassmann
Having being a pacemaker in market from the beginning, Ludwig Kameraverleih, a pioneer in the area of digital cameras, shows a true commitment to sustainability and specialist know how. I hope very much that many other companies follow this example.
Director
Green Production Expert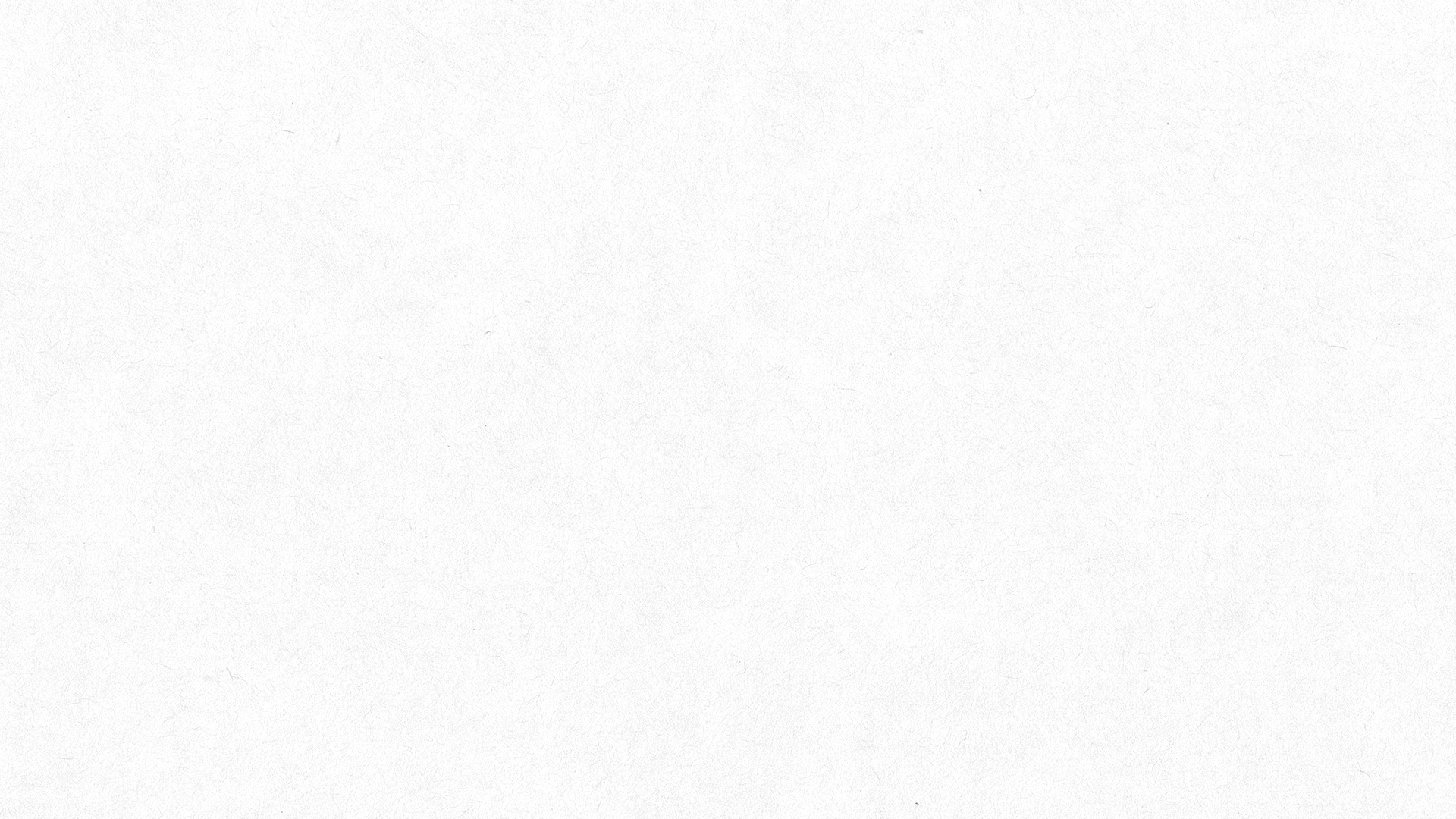 Tilo Krause
Ludwig Kameraverleih is the ulimate technology partner for multicam shoots, supporting us from the start with an optimally designed set-up to the finish with post-production services.
Managing Director
ARMIDA FILM GmbH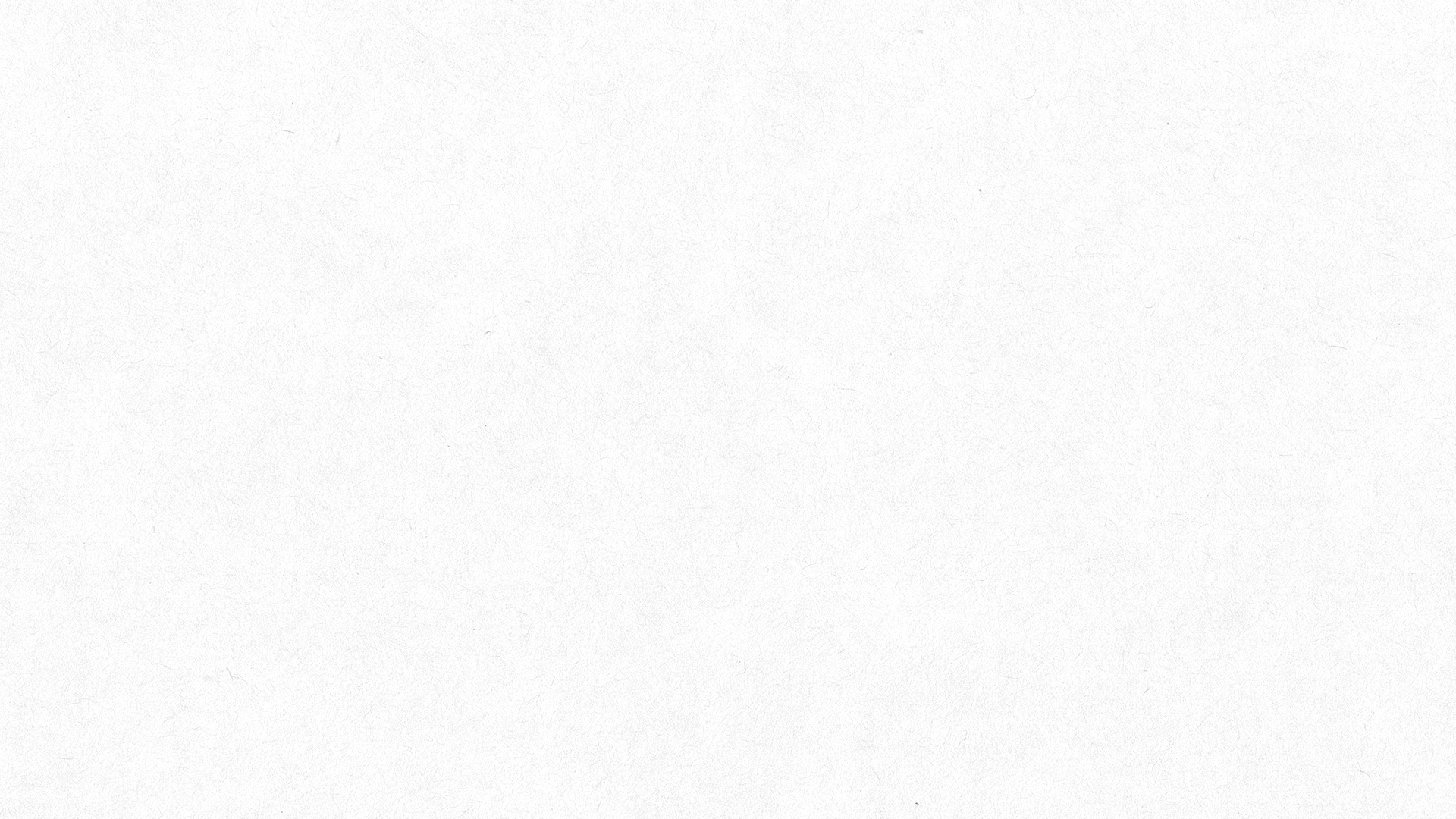 Edgar Cox
I enjoy doing projects with Ludwig – fair negotiations, reliable on-time delivery, and accurate invoicing.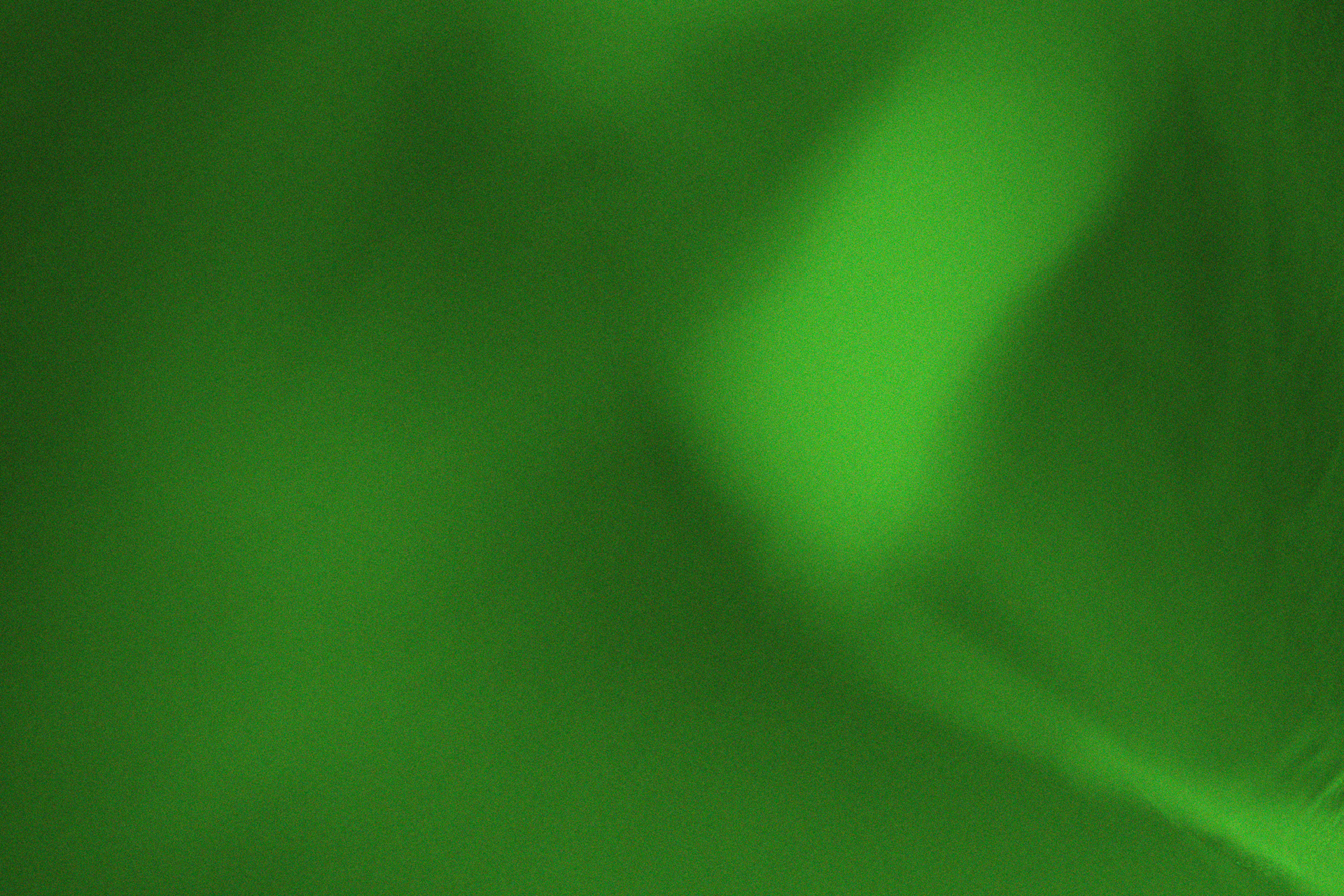 ScreenGreen_back_HD

Slide
Ludwig Kameraverleih is the exclusive distribution partner for Panavision in Germany,
providing spherical and anamorphic lenses, as well as with other technical equipment from Panavision.
Ludwig Kameraverleih
– Exklusive Distribution Partner for Panavision
Ludwig Kameraverleih
– Exklusiver Partner für Panavision

Seit 2016 ist Ludwigkameraverleih exklusiver Partner für Panavision in Deutschland, um deutsche und internationale Filmschaffende mit sphärischen und anamorphischen Objektiven sowie technischem Equipment der Firma Panavision auszustatten.