Ludwig Kameraverleih is one of the leading rental companies for professional film technology in German-speaking countries.
For cinema and television films, series, streaming offers, commercials, documentaries as well as show and multi-camera productions.
For a positive rental experience
Our Products
from Manufactures like: Angenieux, ARRI, Astera, Atlas, Bebob, Blackmagic, Canon, Carpetlight, Cooke, Dedo, DMG Lumiere, Fisher, Fujinon, GFM, Kinoflo, Leitz, Litegear, MovieTech, Panther, Phantom, RED, Rotolight, Sigma, Sony, SWIT, Zeiss
Passion for Films & Movies
What makes us different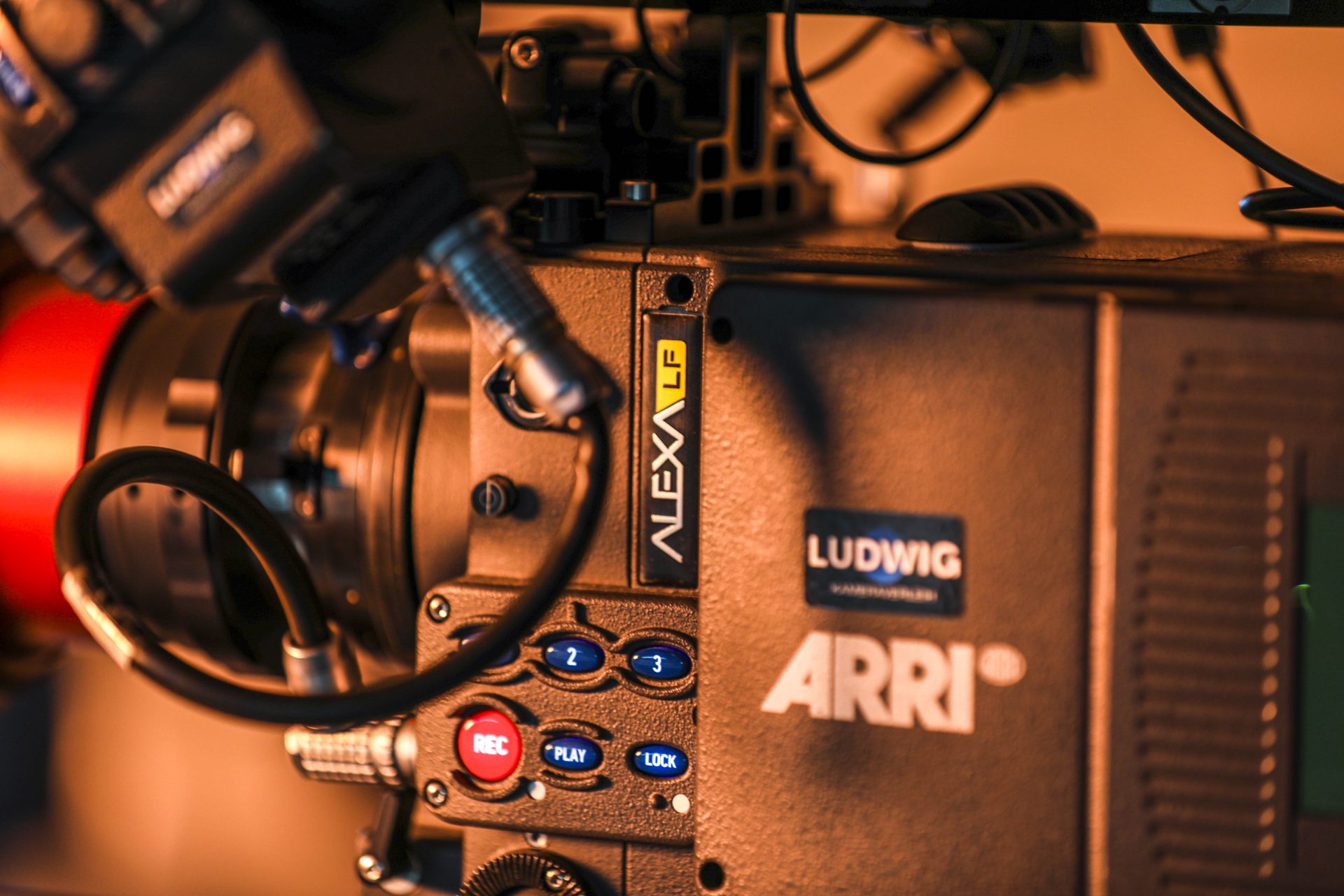 Manufacturer-neutral and exclusively committed to the wishes of the customers. With a wide variety of cameras, lenses and innovative LED light.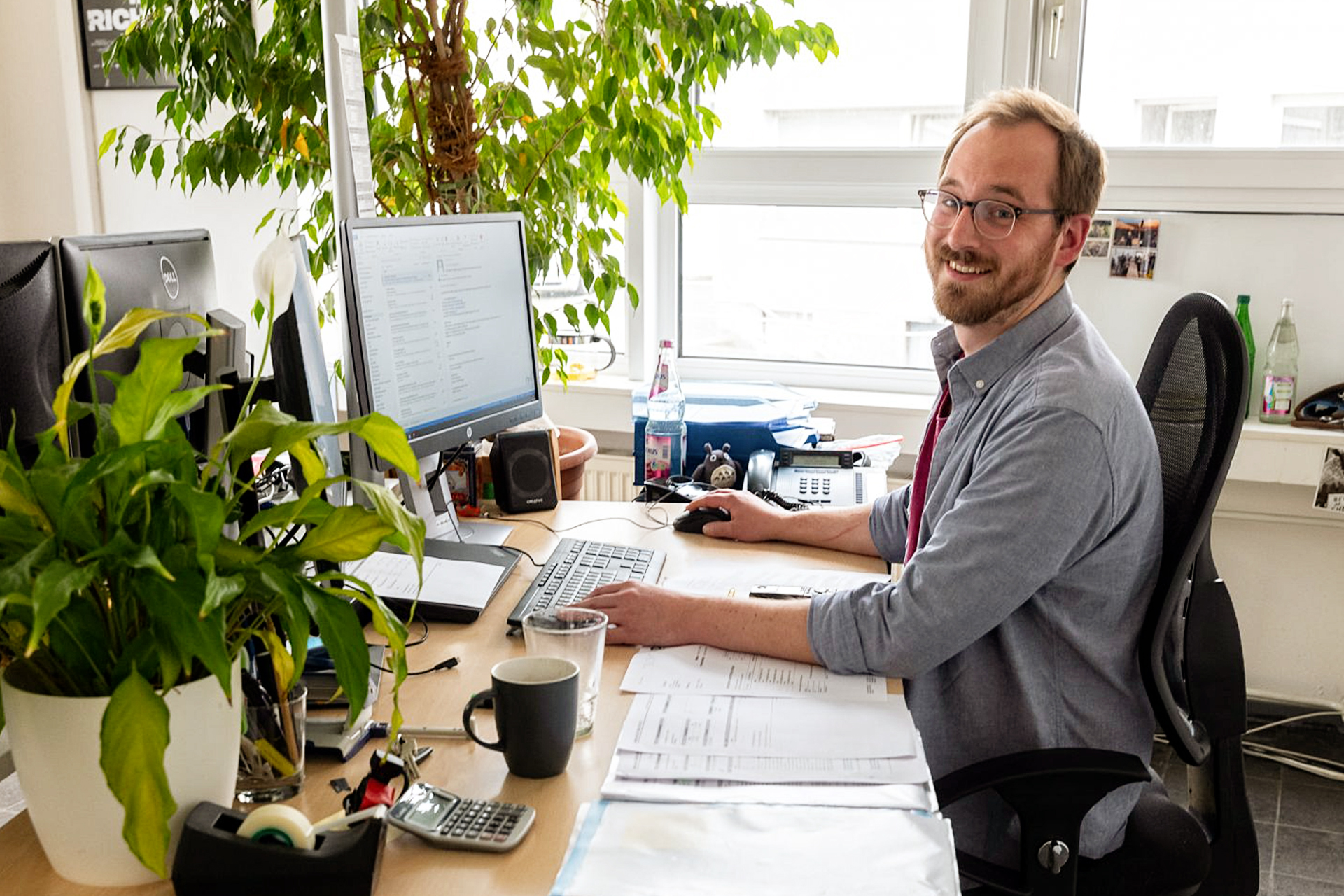 Successful productions through professional project management, support on the set, logistics, data management and post-production.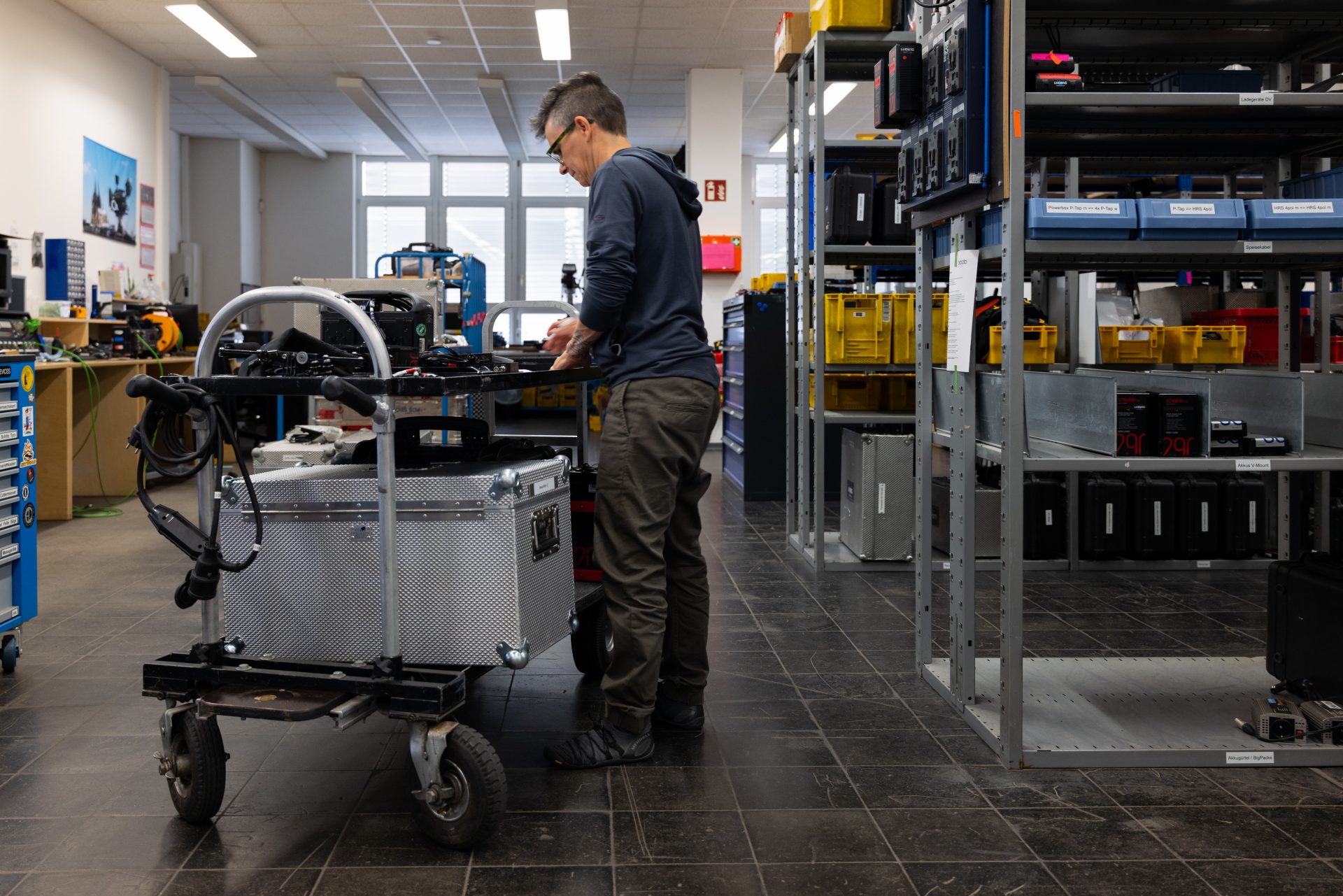 Always keeping an eye on the customer's requirements with look tests, individual technical solutions, flexible loading times and all-round service.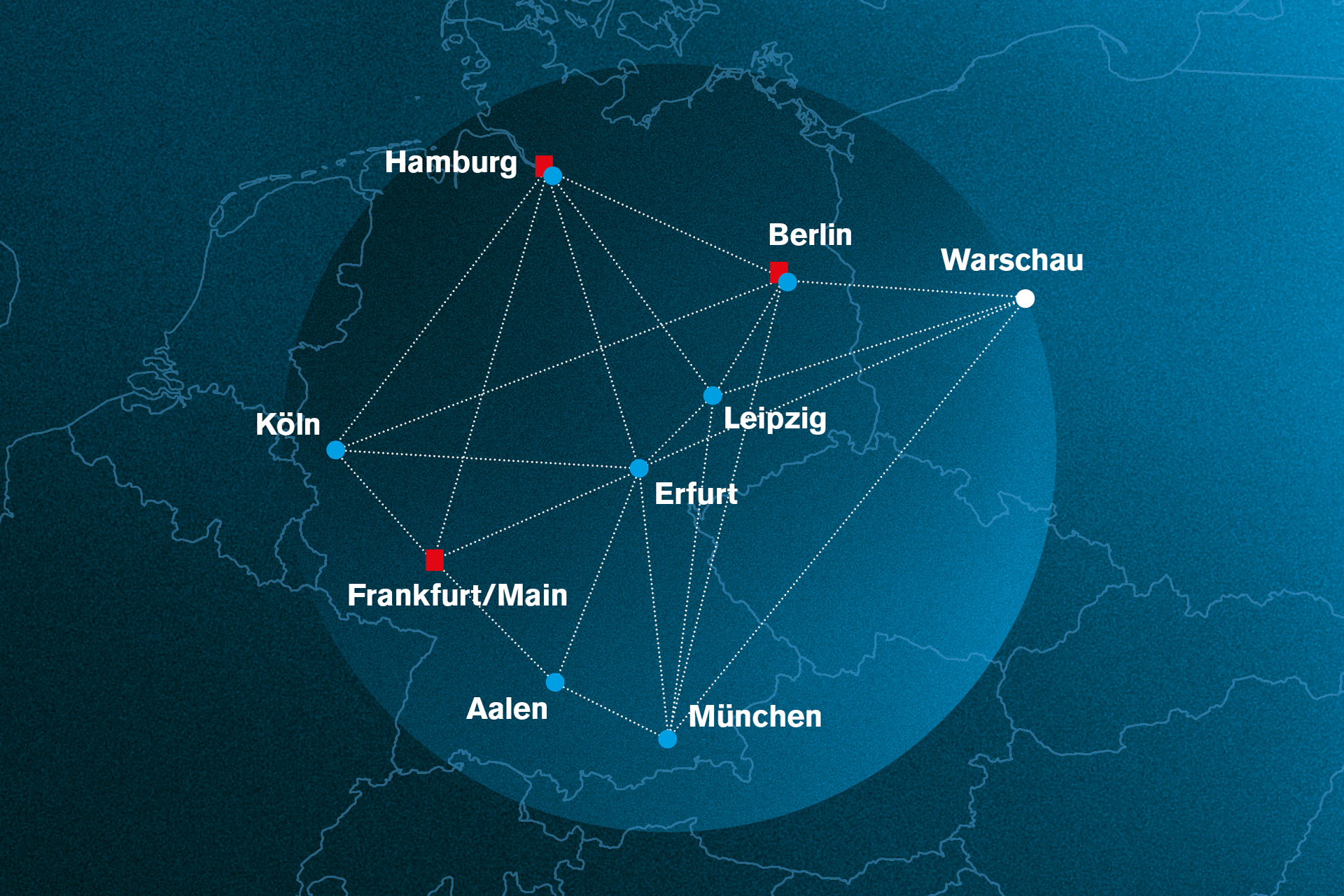 Customer proximity
Eight locations in Germany and one branch in Warsaw with a flexible choice of loading and return locations.
A team with a passion for films, many of them with their own set experience, who know what makes a successful production.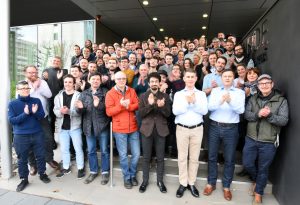 German Mittelstand, owner-managed company with a clear commitment to reliability, fairness and transparency.
This is why we do
what we do
We produce 250 episodes per year of our most important series and we have no margin for failure. With Ludwig camera rental we are on the safe side, because modern technology in rental, clean processes and a customer-oriented team guarantee reliability.
Production Manager
UFA Serial Drama
After Ludwig Kameraverleih, as a pioneer in the field of digital cameras, helped shape the market from the start, another important step is now coming: a clear commitment to sustainability and our own specialist. I very much hope that this example will catch on in the industry.
Director
Green Production Expert
From the first joint considerations for an optimally coordinated multicam set through to post-production, there is no more comprehensively competent technology partner for us.
Managing Director
ARMIDA FILM GmbH
The Ludwig Kameraverleih team knows what production needs for successful work, regardless of whether we are shooting a series, a feature film or a television film.
Production Manager
Sommerhaus
Projects with Ludwig are fun - fair negotiations, punctual and complete provision of the equipment on the loading day, reliable billing.
After twenty years on the set, I switched to Ludwig as a project manager because Rental delivers exactly what I always wanted as 1st AC: Good equipment and a team that knows what it's doing and supports me.
Bernd Deuber
Senior Project Manager Ludwig Kameraverleih

Ludwigkameraverleih has been the exclusive partner for Panavision in Germany since 2016, to equip German and international filmmakers with spherical and anamorphic lenses as well as technical equipment from Panavision.
Ludwig Kameraverleih
– Exklusive Distributor for Panavision
Ludwig Kameraverleih
– Exklusiver Partner für Panavision

Seit 2016 ist Ludwigkameraverleih exklusiver Partner für Panavision in Deutschland, um deutsche und internationale Filmschaffende mit sphärischen und anamorphischen Objektiven sowie technischem Equipment der Firma Panavision auszustatten.